Iran
Islamic Iran vows brilliant defense if attacked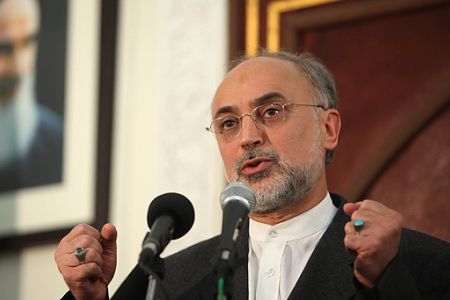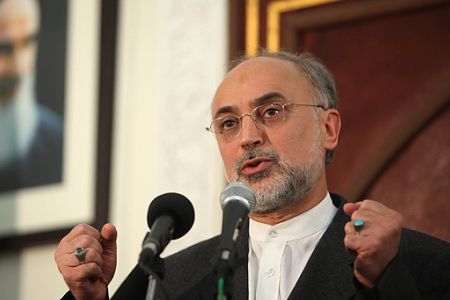 Amid the persisting rhetoric and speculations about an attempt by the zionist regime to launch a military strike against Iranian nuclear sites, Iran's Foreign Minister Ali-Akbar Salehi reiterates that the Islamic Republic will put up a wonderful defense to such attacks.
"We do not desire war or seek an adventure, since our nation is prudent and sensible," said Salehi. "However, we will brilliantly defend ourselves if we come under attack," he said in an interview with the German newspaper Frankfurter Allgemeine Zeitung published on Tuesday.
"We will defend ourselves by any means, but on our own territory. We will of course suffer injuries, but we will inflict harm to the attackers," he added.
The Great Satan US and the zionist regime have repeatedly threatened Tehran with military strikes under the false pretext that Iran's nuclear program may have a covert military diversion.