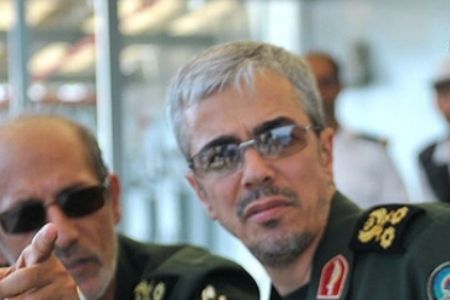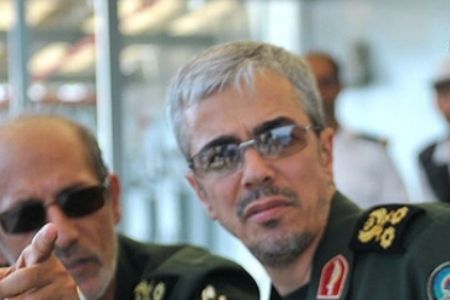 A senior Iranian military official says Iran will change its current attitude and defense strategy if threats against the country continue.
"Recent remarks by the Leader of the Islamic Ummah and Oppressed People Imam Seyyed Ali Khamenei mean a change in the Iranian nation's defense strategy," Iran's Armed Forces Deputy Chief of Staff Brigadier General Mohammad Baqeri said on Tuesday.
"If threats continue, the Iranian nation's attitude will be reconsidered," Mehr News Agency quoted Baqeri as saying.
In an address to Imam Ali military university students last week, the Supreme Leader warned the US and israel that Iran would not stand by and watch the threats issued against the country.
The Leader of the Islamic Ummah and Oppressed People Imam Seyyed Ali Khamenei added that if the idea of invading the Islamic Republic crosses anyone's mind, they must prepare themselves to receive firm response from the Iranian Army, Islamic Revolution Guards Corps (IRGC) and Basij.
During past weeks Israel has renewed its aggressive rhetoric against Iran. On Monday israeli defense minister ehud barak threatened that "time has come" to deal with Iran.
"People understand now that Iran is determined to reach nuclear weapons… And that should be stopped," barak claimed.
zionist israeli president shimon peres threatened on Nov. 6 that an attack against Iran is becoming "more and more likely."
The Iranian officials have promised a crushing response to any military strike against the country, warning that any such measure could result in a war that would spread beyond the Middle East.