Palestine
Islamic Jihad decries Zionist PM's visit to Oman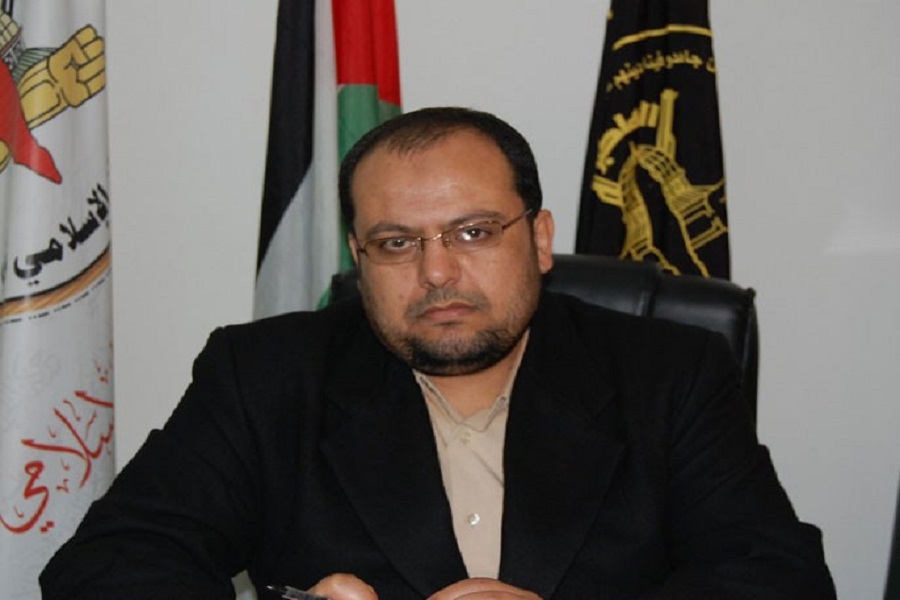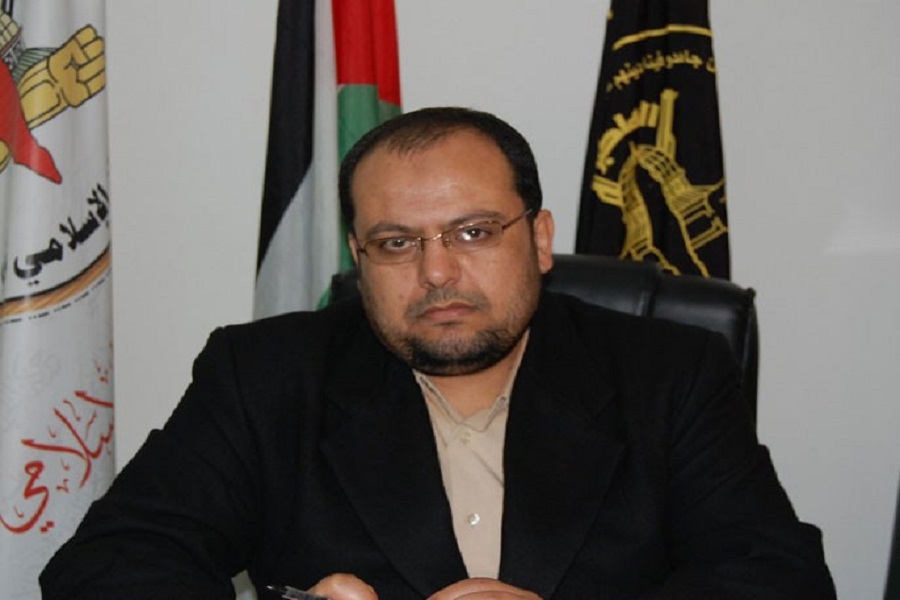 The Islamic Jihad Movement of Palestine in a recent statement has condemned the Zionist prime minister's visit to Oman.
The visit to Oman was de facto tantamount to washing the blood of the Palestinian children and the innocent people blood that is being shed off the Zionist regime's hands, Dawood Shahab Head of the PIJ press office wrote in the statement released Friday evening.
Israeli Prime Minister Benjamin Netanyahu made an official visit to Muscat, Oman, and met with Sultan Qaboos Bin Said on Friday. The visit took place while Oman has no official diplomatic relations with Israel.
Shahab also condemned Oman for hosting Netanyahu and went on to detail the Zionist regime's crimes and violations of human rights against the Palestinians and their sanctities, including the Al-Aqsa Mosque.
In the past two days, the Zionist regime's fighters attacked the northern parts of the Gaza Strip, leaving killed five Palestinians and injuring 250 more.
The Zionist air raid also inflicted damages on an Indonesian hospital in the northern parts of the Strip. The power to the hospital and the neighboring houses was cut in the attack.