Palestine
Islamic Jihad leader calls on PA to release all political prisoners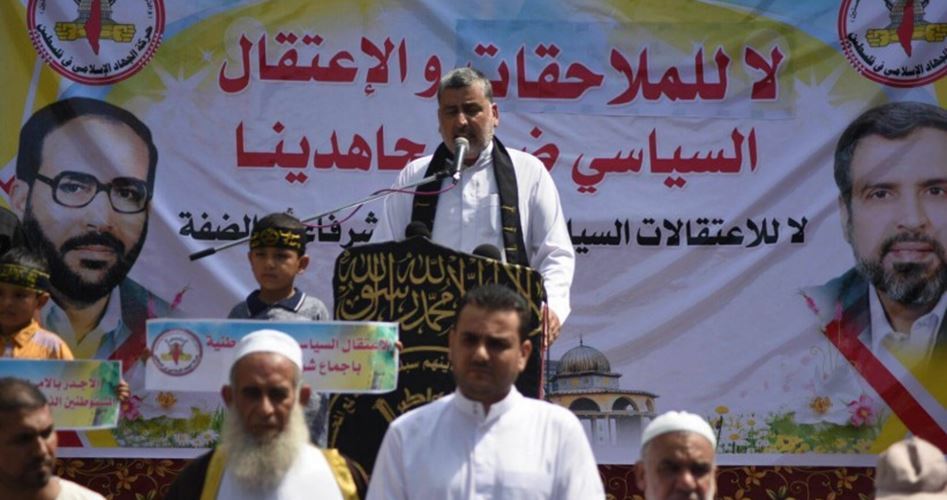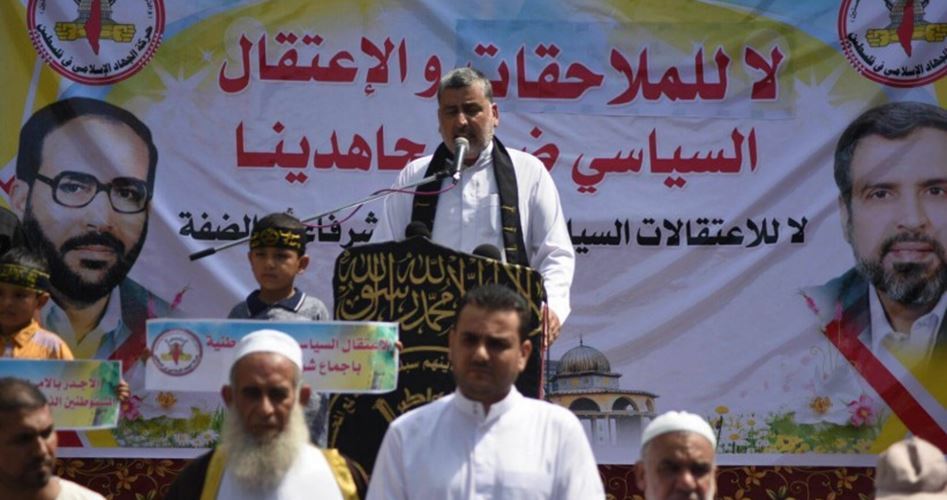 The leader in Jihad Movement Ahmed al-Mudallal called Friday on Palestinian Authority (PA) to stop political arrests and to release all political prisoners in its jails including those affiliated with his group.
In a large march organized afternoon in Rafah to the south of Gaza Strip, al-Mudallal said, "Time has come to stop political arrest campaigns and security coordination with the (Israeli) occupation."
He also called on PA security forces to stand firmly against Israeli forces and settlers' violations in the West Bank.
The Jihad official stressed the need to stop PA suppression policy against resistance fighters in the occupied West Bank. Resistance is the sole option to end occupation, he said.
Human rights institutions have to play their role in defending Palestinian rights, he further underlined.