Palestine
Middle East
Others
Resistance Axix
Islamic Jihad: Palestinians Have Power and Determination to Continue Following Path of Liberation
The Islamic Jihad Resistance Movement in Palestine stressed on Saturday that the circumstances which led to Al-Nakba (catastrophe) would not may never recur, adding that the Palestinians have the power and determination sufficient to reach the full liberation of Palestine.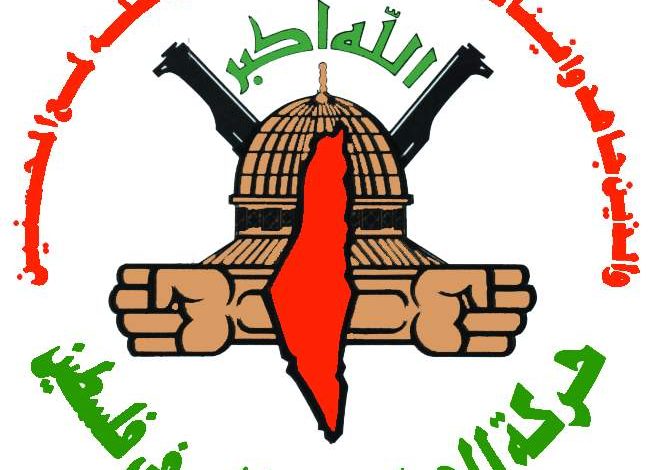 The Movement called on the Arab regimes to revoke the normalization deals they had concluded with the Zionist entity, noting that who cannot protect himself will not be able to protect his allies.
Islamic Jihad also urged all the Arab peoples to continue supporting the Palestinians, just as they did during Al-Quds Sword battle.
On May 10, 2021, the Palestinian resistance waged its battle against the Israeli enemy in response to the Zionist attacks on Al-Aqsa Mosue and plots to expel the Palestinians from Sheikh Jarrah neighborhood in occupied Al-Quds, firing thousands of missiles at the Zionist settlements in most of the Palestinian cities and inflicting heavy losses upon the Zionists. The Zionist enemy insisted on its violations and launched an aggression on Gaza, killing 232 of its civilians and injuring around 1900 others. After an 11-day confrontation, the Palestinian resistance managed to defeat the Zionist aggression and provide Al-Quds City and its sanctities with a considerable protection from the Isralei attacks and violations.