Days of Allah
International Quds Day
Middle East
Palestine
Islamic Jihad Warns 'israel' of Retaliatory Attack on Tel Aviv
Secretary general of the Palestinian Islamic Jihad resistance movement warned the Israeli regime that any military action against Gaza will draw a crushing strike on Tel Aviv.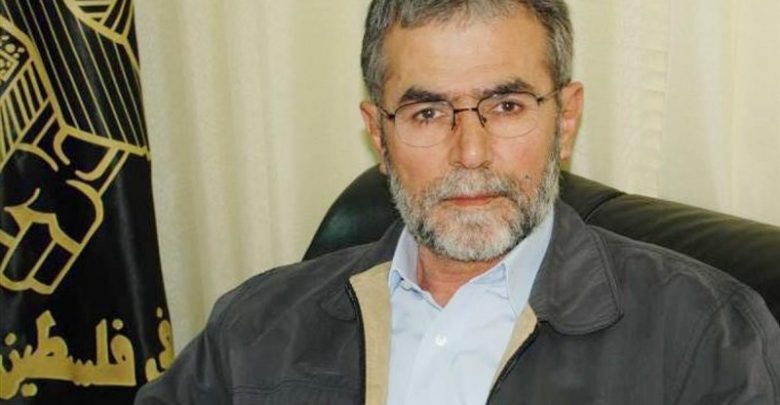 In comments at an international conference in support of Palestinian Intifada on Thursday, Ziad al-Nakhala said if the Gaza Strip comes under Israeli attacks, the city of Tel Aviv will be devastated.
Denouncing the attempts to undermine the Palestinian resistance, he stressed the need for practical measures to ruin the so-called 'deal of the century'.
The Islamic Jihad will turn the threats against Palestine into opportunities, Nakhala added, Al-Manar reported.
The Palestinian official finally took a swipe at the US for its efforts to bargain over the dignity of Arab citizens with the Arab countries' money.
Pro-Palestinian people across the world are marking the International Quds Day today, an annual event during which demonstrators express their solidarity with the Palestinian people and opposition to the occupation of the Palestinian territories by the Zionist regime of Israel.
This year's Quds Day on the last Friday of Ramadan is being marked against a backdrop of growing anti-US and anti-Israeli sentiments among Muslims, aggravated by the White House's push to hammer out what it calls a peace deal between Palestine and Israel, known as the deal of the century.