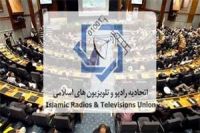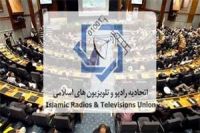 The 7th meeting of the general assembly of Islamic Radio and Television Union has been scheduled to open in Tehran, today (Sunday).
According to IRIB World Service, this general assembly consists of 220 members from 35 countries.
President Hassan Rohani has been scheduled to deliver the inaugural speech at this meeting.