Iran
Middle East
"Islamic Republic Air Force ready to avert threats": Iranian Army commander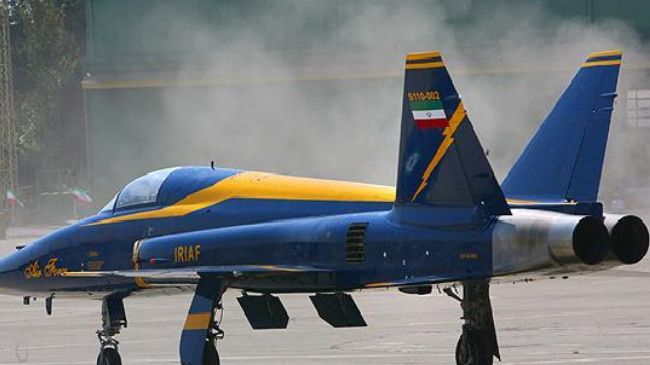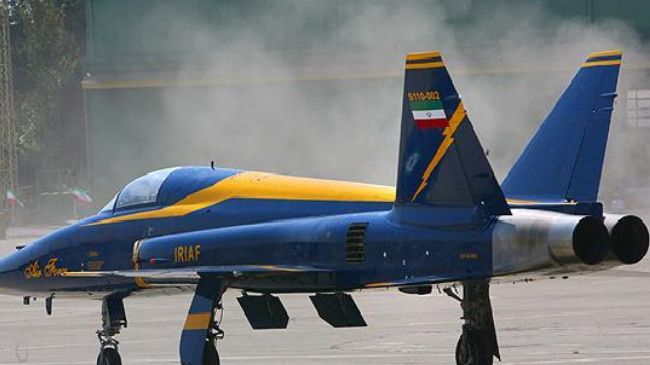 A top Iranian Army commander says the Islamic Republic of Iran Air Force (IRIAF) has made great achievements in the air defense sector to counter the enemies' threats.
The IRIAF has made significant breakthroughs in the production and renovation of fighter jets, missiles and ammunition, IRIAF Deputy Commander Brigadier General Mohsen Darehbaghi told IRNA on Sunday.
He also said the Iranian Air Force is fully prepared to deliver a crushing response to any act of aggression against the country.
Thanks to the experiences obtained during the eight-year Iraqi-imposed war against Iran (1980-1988), the IRIAF has made giant strides to strengthen its defense powers and is now completely ready to defend the Islamic Republic's sovereignty and territorial integrity, added Brig. Gen. Darehbaghi.
In recent years, Iran has made great achievements in the defense sector and gained self-sufficiency in essential military hardware and defense systems.
The country has repeatedly made clear that its military might is merely based on the state's defense doctrine of deterrence, and that it poses no threat to other countries.
Washington and Tel Aviv have, however, time and again threatened Tehran with a military strike under the pretext that the country may be pursuing military objectives in its nuclear energy program.
Iran rejects the allegation, arguing that as a signatory to the nuclear Non-Proliferation Treaty (NPT) and a member of the International Atomic Energy Agency (IAEA), it has the right to develop and acquire nuclear technology for peaceful purposes.