Iran
Islamic Revolution Guard Corps ten times more powerful today: Iran Commander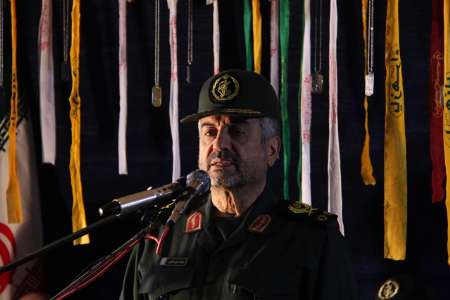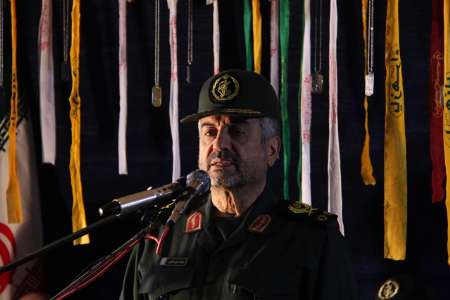 Today military power of the Islamic Revolution Guard Corps is ten times as much the power yielded by the force during the last year of the Iran-Iraq war, says the IRGC commander.
Major General Mohammad Ali Jafari made the remarks on Wednesday at a local ceremony in this northern Iranian province.
The IRGC, which has been serving the country for the past 38 years, including during the eight-year Iraqi imposed war on the Islamic Republic, maintains valuable military and defensive experiences, and ranks among the most powerful forces in Iran, General Jafari said.
The commander further stressed importance of standing against the soft war waged by the enemies of the Islamic Revolution.
The plots by the enemies should be foiled, he said.
Fighting hegemonic powers and the global arrogance, as a top priority, shoul