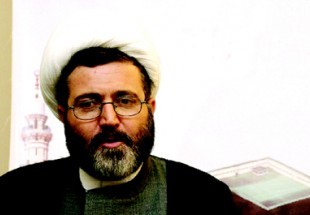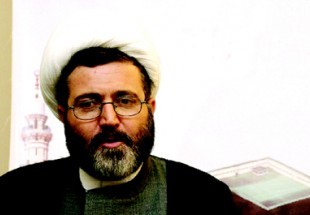 The Member of Hezbollah Central Council, Sheikh Hasan Baqdadi in an exclusive interview with Taqrib News Agency (TNA) put stress on the necessity of Muslims' resistance against the extremists and terroristic groups, stating that Islamic sects should not be afraid of telling the truth against the terroristic groups.
"Muslims from different Islamic sects should seriously sit at talks with terroristic groups, those who relate their malignant measures and misdeeds to the divine religion of Islam," said Sheikh Baqdadi.
The religious cleric underscored that Muslims should be united and work in tandem in standing against these groups, so as to foil their willful schemes.
"different Islamic sects and denominations have serious duties in this arena and should not fall silent against these people," said the religious scholar, adding that they should not be rattled by anything, inasmuch as the fallouts and negative consequences of measures perpetrated by these groups not only threat Shia and Sunni people but aim at all human being worldwide.
"When these groups start killing innocent people, they make no difference between Shias, Alavis, Sunnis and Christians," said Sheikh Hasan Baqdadi
He accentuated the importance of talks and negotiation in Islamic countries, urging all people to make a move in this area.
The Member of Hezbollah Central Council demanded the government of Lebanon to invite people to National unity and put the security issues on priority.
"Islamic countries' youths should take the cognizance of negative consequences of the present plagued situation in the Islamic World," said the religious cleric, spurring on them to take their steps logically and following the orders of religious clerics.