Syria
Islamic State Field Commander Captured: Iraqi Army Advancing Near Sinjar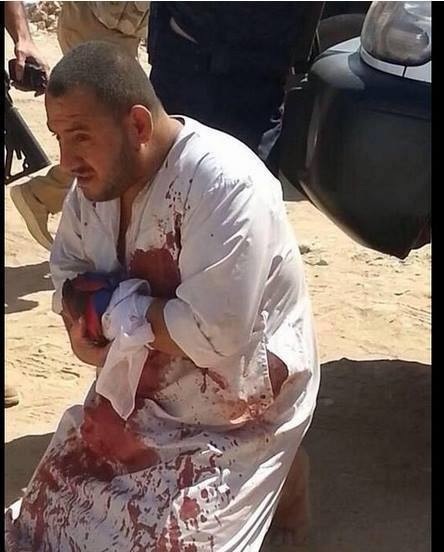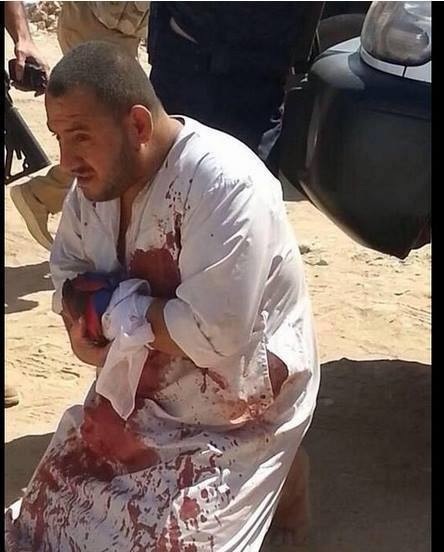 The Islamic State suffered heavy causalities yesterday in Iraq, as the Iraqi Army was successful on many battle fronts. Perhaps, the most uplifting news for the Iraqi people was the lifting of the siege in embattled Amerli.
The Iraqi Army was besieged by the Islamic State at Amerli – located in the eastern part of the Salahiddine Province – for over two months. However, the tide turned for the Iraqi Army yesterday, when the siege was finally lifted, creating a moment of elation for many of the citizens inside the city.
The Islamic State suffered heavy causalities, with at least 60 militants killed over the last two days in firefights. Amerli is critical for the Iraqi Army, as it now allows for the latter to counter the I.S. in the Salahiddine Province.
In Sinjar, the Islamic State suffered from a lack of reinforcements and shelter from Iraqi Air Force attacks on their positions. As a result, the Islamic State began their retreat north to evade the Iraqi Air Force onslaught and the barrage of mortar shells from the Iraqi Army.
21 Islamic State militants were killed in the during ISF operations in the Diyala Province in eastern Iraq. The Iraqi Air Force is intensifying its strikes in Diyala and Babel – two places with a strong Islamic State presence.
Saddam Durgham, an Islamic State Field Commander, was captured by the Peshmerga Forces two days ago in the village of Daqouq. Saddam was notorious for planning ambushes on Iraqi military convoys. The Peshmerga has not commented on the future of Durgham, but it is likely he will be indicted for war crimes.
almasdar