Syria
Islamic State Infidels' Caliphate Is Illegitimate, says Al-Qaeda Head in Syria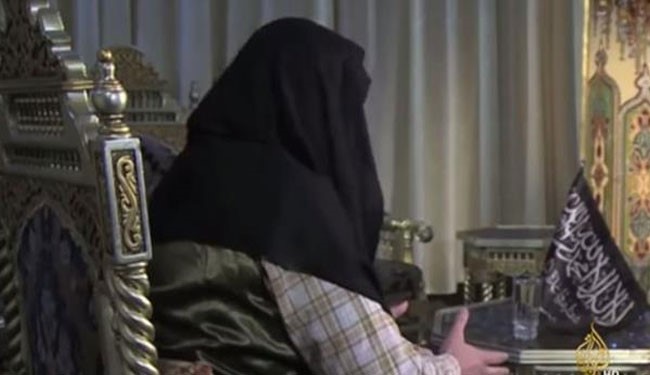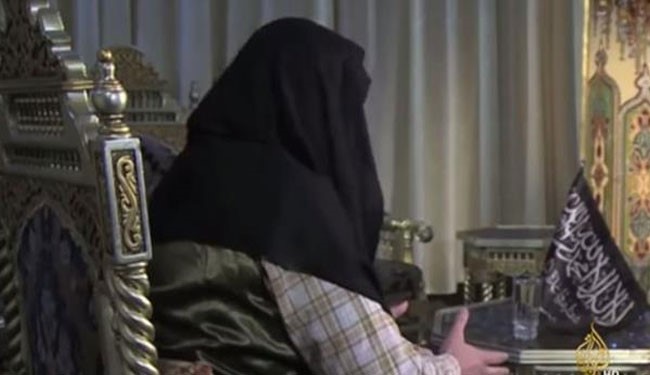 The chief of al-Qaeda's Syria affiliate described the rival "Islamic State" group's self-proclaimed caliphate as "illegitimate", in a wide-ranging television interview.
In the second part of his appearance on the TV, Al-Nusra Front leader Abu Mohamed al-Jolani on Wednesday criticized ISIS at length and said he did not foresee a reconciliation between the two "jihadist" groups soon.
"They announced a caliphate, but the scholars rejected it as illegitimate. It is not based on "Islamic law," Jolani said, his face hidden from view by a black scarf.
The rivalry between the two groups deepened after ISIS declared a caliphate spanning across Syria and Iraq in June 2014.
This conflict, Jolani said, had seen ISIS kill more than 700 members of Al-Nusra in a single battle, as well as women and children.
"He said as many as 30 per cent of Al-Nusra's members were foreigners, including "a small number of Americans"."
"There is no indication of a solution between us and them at this time. We hope that they repent and return to the Sunni people," Jolani said.
He refused to call IS fighters "infidels" – a term usually referring to non-Muslims – but instead said they had strayed from the path of Islam.
"They did not commit to the orders we had … including not blowing up markets or killing people in mosques," he said.
When asked by Al-Jazeera interviewer Ahmad Mansur about Al-Nusra's ties to al-Qaeda and whether a split was possible, the jihadist leader refrained from answering directly.
"The issue is not about leaving al-Qaeda. It is about who rises up against hegemony," said Jolani, who said he had fought in Iraq against American forces.
As with the first instalment of the interview aired last week, an "al-Qaeda in the Levant" flag featured prominently on the table in front of Jolani.
He said as many as 30 per cent of Al-Nusra's members were foreigners, including "a small number of Americans".
In recent months, a Nusra-led alliance has seized several major position in Syria.
Mansur Al-Jazeera interviewer hinted that the interview had taken place in the province, saying the pair were currently in "liberated lands in northern Syria."
As in the first interview, Jolani again rejected political solutions to Syria's four-year war, saying an end to the crisis could only come through "jihad", or holy war.