Iran
'Islamic system is a divine blessing'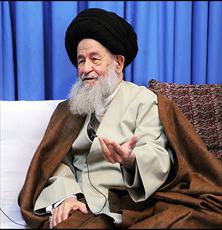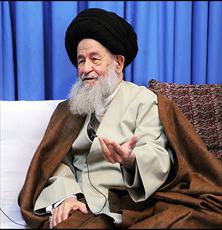 The Islamic Jurisprudent Ayatollah Seyyed Mohammad Ali Alavi Gorgani beckoned to the positive points of living in the Islamic system and underscored, "Living in the Islamic system is one of God's blessing," reported Taqrib News Agnecy (TNA).
The religious cleric pointed to the time before the Islamic Revolution of Iran and underscored in those time officials were not bound to Islamic instructions and teachings and the real Muslims found life very hard and also forwarding their education in some cases impossible.
"But fortunately after the victory of the Islamic Revolution of Iran people can easily move forward and the place of Youth is of prime importance and highlighted," said the Qom Seminary instructor.
That time was a litmus test for Iranian people to show their loyalty to the Islamic instructions and teachings. And fortunately thereafter the revolution, people can live in a system with "its rules have been derived from the Islamic credos and mores," said the grand Ayatollah.