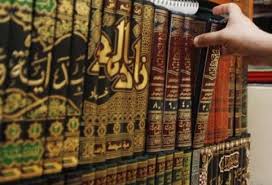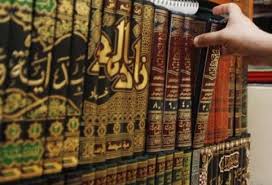 The Secretary General of the Union of Muslim Scholars in Iraq, Hojjatoleslam Sheikh Fouad Kazem Al-Mikdadi, has emphasized the Islamic Ulema's resistance against Takfiri currents, such as the terrorist group, dubbed 'Islamic State of Iraq and the Levant' (ISIL).
According to IRIB World Service, this Iraqi official, who was speaking in the holy city of Qom on the sidelines of the international congress on threat posed by Takfiri and radical currents in view of Islamic Ulema, noted that the Islamic Ulema should enlighten people with their writings and remarks so that the Takfiris would be isolated more than ever.
He added that the violent conduct of Takfiri outfits has tarnished the reputation of the sacred religion of Islam and has shaken communications among Muslims.
The said international congress kicked off in the city of Qom on Sunday and continues today (Monday).