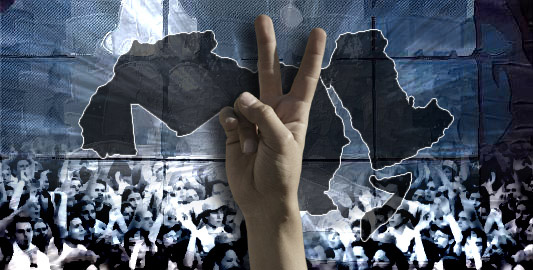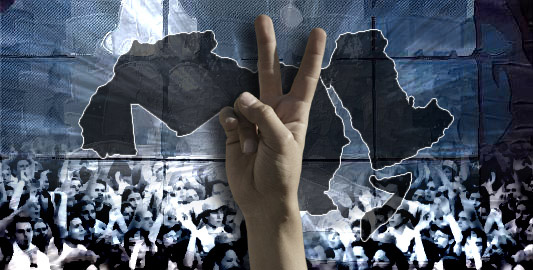 A prominent Iranian lawmaker described the Occupy Wall Street movement as the 'American Spring' and 'Autumn of Capitalism", saying that it has been inspired by the Islamic awakening movement sweeping the Middle-East and North Africa.
"Today the people of America are inspired by Islamic awakening and are talking about their demands and seeking reforms in the US policies in a straightforward manner," Laleh Eftekhari told FNA on Monday.
She urged the American people from all walks of life to grow united and take part in the popular protests.
"Today, the American people can raise their demands and attain their inalienable rights but they should know that all of them should participate in the uprising and set aside their personal interests."
The Occupy Wall Street movement that started outside of the New York Stock Exchange on Wall Street has mushroomed to cities across the US and it's beginning to show that the protests are catching on to make an impact.
Protests against Wall Street entered their fourth week on Friday as demonstrators across the US showed their anger over the wobbly economy and what they see as corporate greed by marching on Federal Reserve banks and camping out in parks from Los Angeles to Portland, Maine.
Demonstrations are expected to continue throughout the week as more groups hold organizational meetings and air their concerns on websites and through streaming video.
Similar protests have also started in solidarity with the Occupy Wall Street Movement across the US, including Chicago, Boston, St. Louis, Kansas City, Mo., and Los Angeles.
Some protesters likened themselves to the Arab Spring demonstrators who brought down their rulers in the Middle East.