Syria
Israel: a shell has been fired from Syria on al-Golan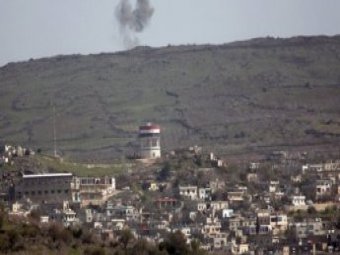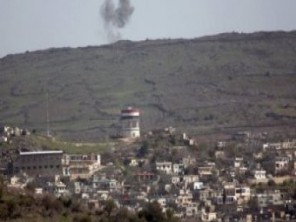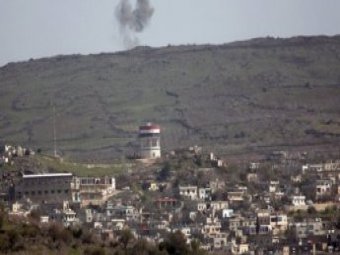 A source of zionist Israeli army announces that a shell from Syrian has landed in al-Golan near an Israeli military barrack claiming no human casualties.
The sources have not mentioned the type of shell that landed, as it is clear that the shooting was intentional.
It is noteworthy that the last incident of mortar rounds on the Golan Heights and signed last Wednesday, where he scored several shells fall in the area of ​​Mount Hermon.