Iran
israel after 'excuse' over Iran talks to do something 'very belligerent'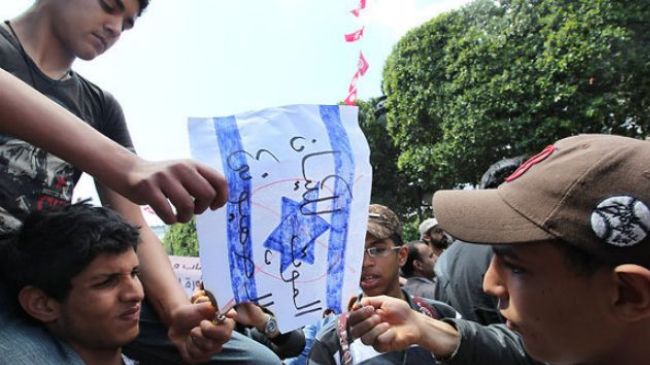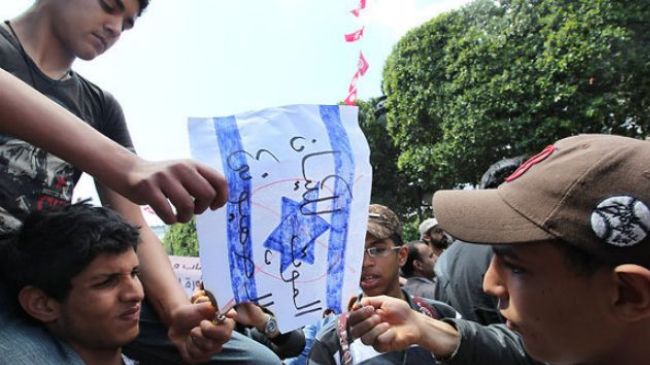 An American author and political commentator says Israeli officials are looking for an excuse ahead of Iran's nuclear talks with world powers to do something "very belligerent."
"I fear that Israel will take advantage in some way and maybe use it as an excuse to potentially do something very belligerent," Stephen Lendman who is also a radio show host told Press TV on Sunday.
Lendman made the remarks as a number of top American officials are heading to Israel next week to discuss Iran's nuclear energy program.
"The idea that US officials on certain high-level ones are going to Israel ahead of the next round of talks to consult with Israel shows that both countries want to be on the same page in getting into these negotiations," Lendman said.
"There's no question whatsoever. It's well known in Washington, it's well known in Europe, it's well known in Israel that Iran's program is entirely peaceful. It has no military component. US intelligence assessments annually say that. This isn't secret. This is very well known in high circles, in Western countries, in Israel," he explained.
"What Israel wants is a Middle East rival removed. Iran is Israel's main rival. Iran doesn't threaten Israel, but Israel has to claim that threatens Israel, it has to claim it (Iran) has a nuclear weapons program and of course these are lies," the analyst added.
The next round of talks between Iran and the five permanent members of the UN Security Council – Britain, China, France, Russia, and the US – plus Germany is scheduled to begin in Vienna on May 13.
The US delegation will arrive in Israel on May 8 and their visit is expected to last two days.