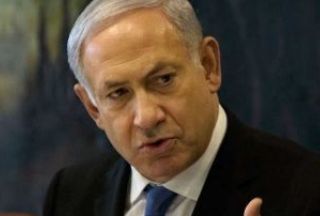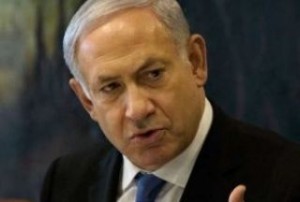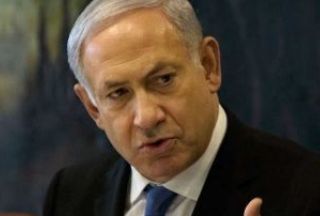 Israeli Prime Minister Benjamin Netanyahu says Tel Aviv must exercise restraint in face of an uprising in Egypt which could lead to the interruption of peace with Cairo.
"We are attentively following what is going on in Egypt and in our region," Netanyahu told reporters at the start of the weekly cabinet meeting on Monday.
He said Tel Aviv's efforts are focused on "the stability and security in our region."
Peace between Israel and Egypt had existed for more than three decades and the aim was "to ensure that these relations continue to exist," Netanyahu said, while insisting Israel would act "responsibly, with restraint and maximum discretion."
Netanyahu said he had also spoken with US President Barack Obama and Secretary of State Hillary Clinton about the developments in Egypt.
The escalation of protests across Egypt has raised speculations that the uprising would end in the overthrow of the government of President Hosni Mubarak who has preserved peace with Tel Aviv for 30 years.
Israel is extremely concerned that the regime change could endanger the peace treaty that was signed between the two sides in 1979.
So far, more than 100 people have been killed across Egypt in demonstrations which started on Tuesday and are being continued for the sixth day.