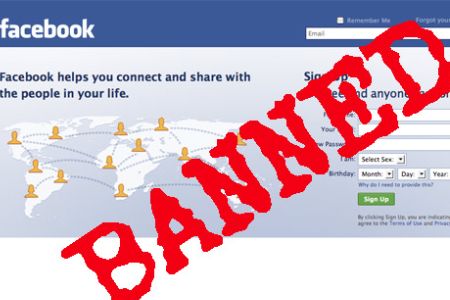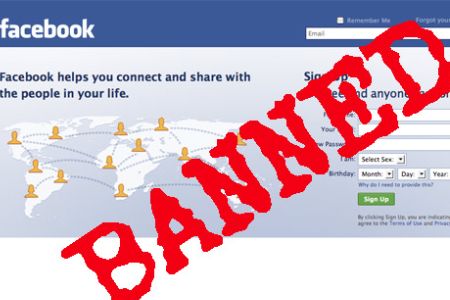 The Israeli military has revealed plans to block access to a list of popular social networking sites, including Facebook and Twitter, at army bases and offices.
The head of the intelligence corps information security Gadi Abadi told Channel 2 on Tuesday that the decision aims at preventing the leakage of classified information onto the internet via social networks.
Email sites like Gmail will be blocked as well. Meanwhile, soldiers would be able to access the blocked sites on their cellular phones.
The measure was taken after some Israeli soldiers posted pictures of themselves mistreating detained Palestinians on Facebook, resulting in an international embarrassment for the Israeli military.
According to Israeli officials, the military had to cancel an operation after a soldier revealed the plans on his Facebook page.
"The soldiers care deeply about security, but they are human. When a soldier is in his office at the unit, the risk of confusion and mistakes is higher. When you separate the work environment from the non-operations environment, the number of mistakes drops significantly," Ha'aretz quoted Abadi as saying.
The Israeli military established the intelligence corps information security following its defeat in the Second Lebanon War in 2006 to prevent the disclosure of confidential information onto the internet via social networks. The unit scans a list of popular websites like Facebook, Twitter and MySpace, looking for breaches of security.