Palestine
Israel Arrests Greek Orthodox Bishop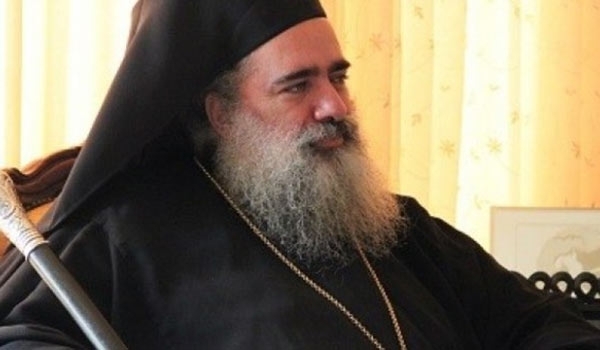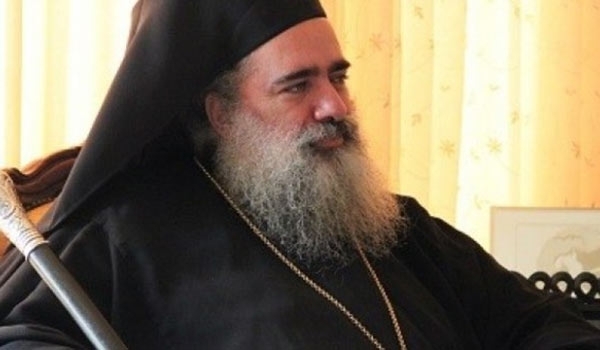 Israeli troops have arrested Bishop Atallah Hanna during his participation in a march protesting the illegal seizure of a hospital building which is part of al-Baraka church, North of Hebron.
Bethlehem area Coordinator for the National Committee Against the Wall and Settlements, Hassan Briggah, said that the Israeli forces arrested Bishop Hanna during his peaceful participation in a march demonstrating against the illegal seizure and subsequent sale of Beit al-Baraka hospital, part of al-Baraka church, intifada Palestine reported.
A delegation from the Presbyterian church as well as international activists participated in the march against the sale of Beit al-Baraka, a hospital which provided medical services to Palestinians as part of al-Baraka church services. The sale is illegal under international and canonical law.
Briggah said that according to international law, the sale of the church must be considered as void because any church services must be permitted to continue. He pointed to legal evidence in areas such as Bethlehem and Nazareth, as well as other Palestinian cities..
He said the group of protesters set off to al-Arroub refugee camp where the Israeli army was besieging Beit al-Baraka, preventing the demonstrators from entering the property.