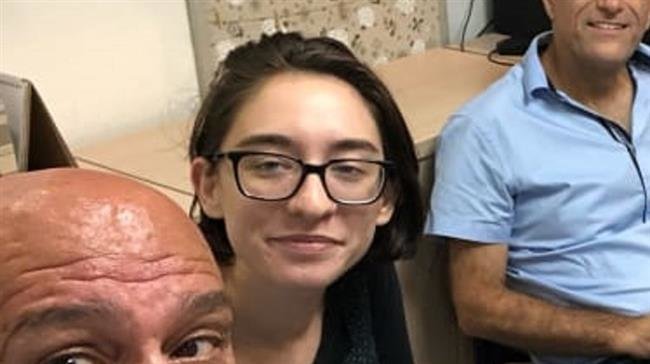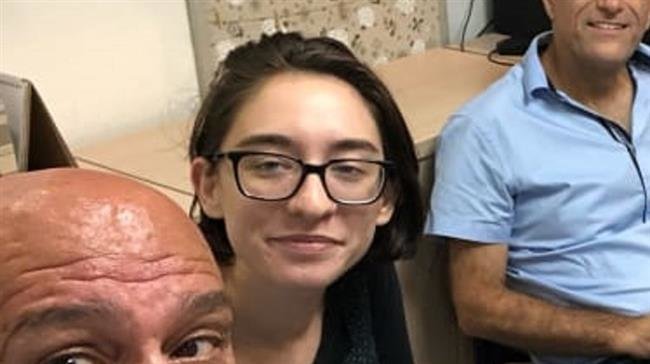 US citizen Lara Alqasem, 22, has been held in detention in Israel's Ben-Gurion Airport since last Tuesday, for supporting a Palestinian-led boycott campaign against the regime.
Alqasem, who has a valid student's visa and was registered to study a graduate course at Israel's Hebrew University, was detained by Israeli authorities at the airport for supporting the Palestinian cause.
Alqasem, whose grandparents are from Palestine, is a former president of the University of Florida chapter of Students for Justice in Palestine.
Her "crime," according to Israeli authorities, is that while studying for her bachelor's degree Alqasem was president of a group that advocates the pro-Palestine Boycott, Divestment, Sanctions (BDS) movement.
The BDS movement is a Palestinian-led international campaign launched more than a decade ago with the aim of ending Israel's occupation of Palestinian territories.
It pursues equal rights for Palestinians by exerting pressure on the Israeli regime via economic and cultural boycotts.