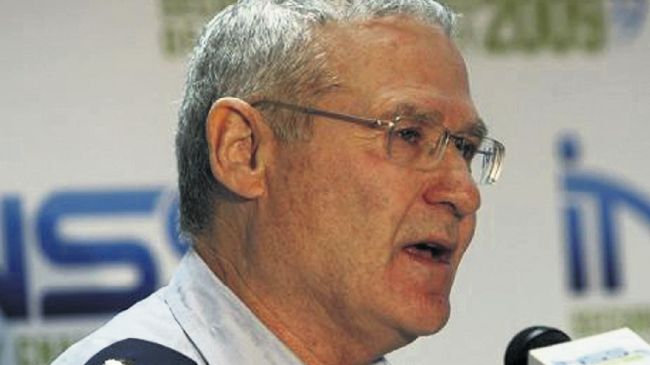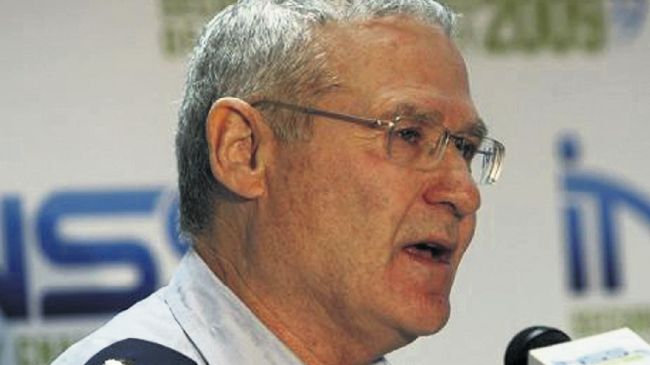 Israel's former military intelligence chief has opposed any military strike on Iran, saying such an attack would be "unhelpful."
Major General Amos Yadlin said on Monday that an Israeli strike on Iran's nuclear facilities would send shockwaves across the globe, Jerusalem Post reported.
Yadlin, who is currently heading the Institute for National Security Studies, called on the Jewish entity to tone down its rhetoric vis-à-vis Iran over its nuclear energy program.
He said Israel should "return to the international community" before adopting any stand towards Iran.
"Israel does not need to object to a diplomatic solution," he noted, adding that it was time that Tel Aviv drew up a diplomatic initiative.
On January 4, the former chief of Israeli security agency Shin Bet Yuval Diskin censured Prime Minister Benjamin Netanyahu's anti-Iran campaign.
Back in September 2012, former Mossad chief Meir Dagan said a potential Israeli military aggression against Iran's nuclear energy facilities would be the 'stupidest idea ever heard.'
The United States, Israel, and some of their allies have repeatedly accused Iran of pursuing non-civilian objectives in its nuclear energy program.
Iran rejects the allegation, arguing that as a committed signatory to the Non-Proliferation Treaty (NPT) and a member of the IAEA, it has the right to use nuclear technology for peaceful purposes.
Israel, the only possessor of nuclear weapons in the Middle East, is widely known to have between 200 and 400 nuclear warheads.
The Israeli regime rejects all the regulatory international nuclear agreements — the NPT in particular — and refuses to allow its nuclear facilities to come under international regulatory inspections.