Syria
Israel attack on Syria to support terrorists: Iran official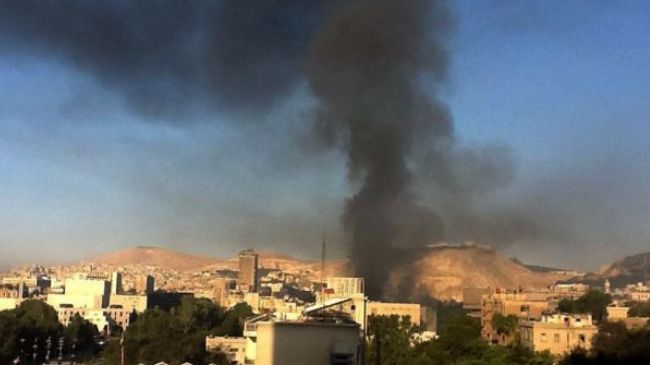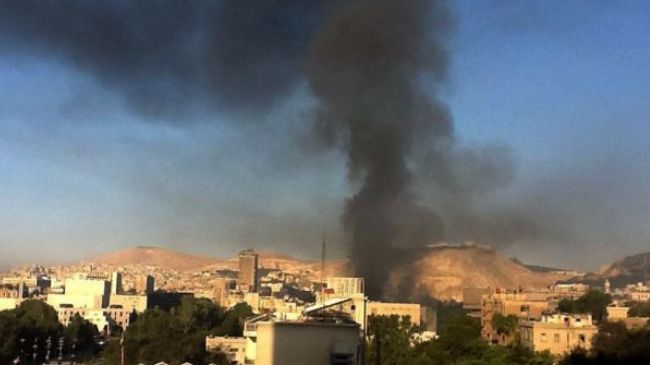 A senior Iranian official says the recent Israeli airstrikes on Syria were conducted in support of foreign-backed Takfiri terrorists operating against the Syrian government.
"The recent intrusions by the [aircraft] of the Zionist regime [of Israel] into Syria's airspace were an act against the national sovereignty and security of this country," said Secretary of Iran's Supreme National Security Council (SNSC) Ali Shamkhani in a meeting with Syrian Prime Minister Wael Nader al-Halqi in the Iranian capital, Tehran, on Tuesday.
The attack was carried out to "support terrorists, and the United Nations Security Council and other countries must firmly respond to the aggression to prevent its recurrence," he added.
The Iranian official further praised the resistance of Syrian people and the recent victories of the country's army against Takfiri militants.
Shamkhani also described as unacceptable the idea of creating a buffer or no-fly zone in Syria, saying the move intends to weaken the Syrian people and government.
Turkey has requested the United States to establish a buffer zone along the Turkish-Syrian border.
Shamkhani further expressed Iran's determination to expand its strategic cooperation with Syria, urging all countries to respect the Syrian people's determination to fight terrorism.
The Syrian premier, for his part, appreciated Iran's extensive support for the Syrian people.
"The Syrian government's determination to counter terrorism across the Syrian soil is resolute," al-Halqi said, adding that the terrorists will be destroyed and flushed out of Syria if the support they receive from foreign countries is cut.
Al-Halqi arrived in Tehran on Monday to hold talks with senior Iranian officials.
Israeli warplanes carried out two air assaults against an area of the Damascus International Airport and another airport in the town of Dimas on December 7.
The Syrian army issued a statement later in the day, saying the air attacks by Tel Aviv were aimed at helping the ISIL militants operating in the Arab country.