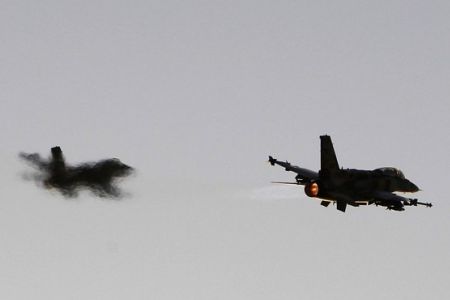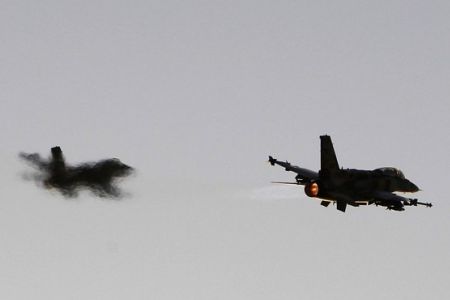 Israeli warplanes have attacked the Gaza Strip, targeting a police station in the north of the besieged territory, a Press TV correspondent says.
Three civilian Palestinians were injured after three Israeli aircraft struck the station early on Thursday, the correspondent reported.
The report added that a large explosion followed by the strike caused panic among people and damaged the surrounding houses.
The reporter added that the warplanes were still flying at a low altitude over the attacked area.
The incident took place hours after Israeli warplanes violated the Gaza Strip's airspace, staging a mock raid over the besieged territory.