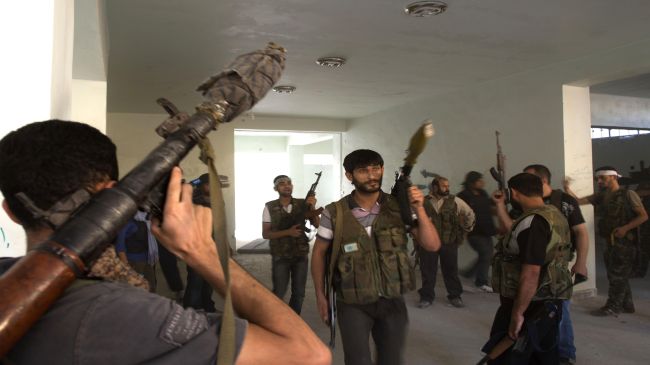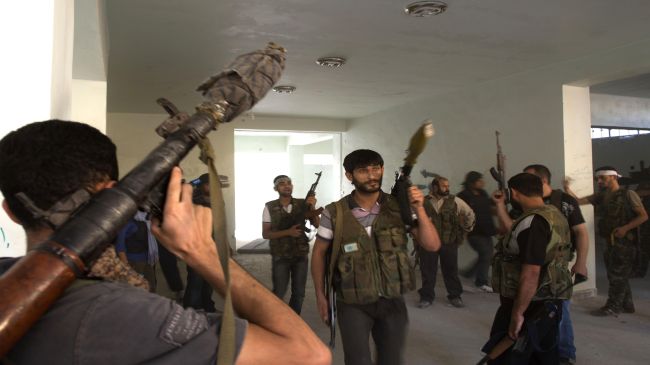 A former Turkish politician says the Israeli regime has been 'directly involved in the ongoing unrest in Syria'.
He made the comments in an exclusive interview with Press TV, saying "the unrest in Syria benefits Israel, because Syria is one of a few countries standing against Tel Aviv."
Moreover, Syria also supports the Palestinian cause and the Lebanese resistance movement Hezbollah, he added.
He said Israel seeks to weaken Syria to undermine the Palestinians and Hezbollah. He added that any policy that will support Israel's position on Syria must be stopped.
He also criticized the Turkish government for what he described as its inability to control its borders with Syria, saying this has increased insecurity on the borders between the two countries.
Last month, Israeli spy chief and the deputy prime minister of the Tel Aviv regime Dan Meridor said Tel Aviv supports regime change in Syria, amid ongoing efforts by the anti-Syria governments to oust President Bashar al-Assad.
His remarks come as anti-Syria Western regimes along with Saudi Arabia, Turkey and Qatar have been supporting insurgents inside Syria.
On August 5, US senators John McCain, Joseph Lieberman and Lindsey Graham said Washington should "directly and openly" provide assistance, including weapons, intelligence and training, to the insurgents in Syria.
On June 21, the New York Times reported that a group of CIA officers are operating secretly in southern Turkey and that the agents are helping the anti-Syria governments decide which gangs inside the Arab country will receive arms to fight the Syrian government.