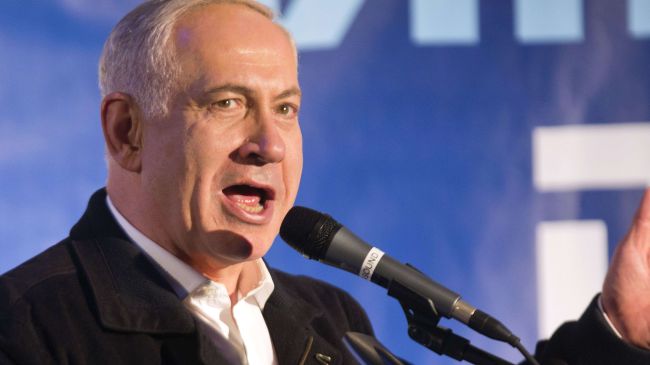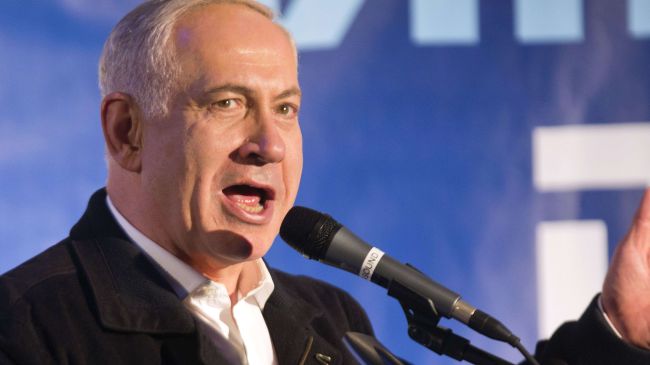 Amid a growing international boycott campaign against Israel, Israeli Prime Minister Benjamin Netanyahu has labeled boycotters as anti-Semites.
"In the past anti-Semites boycotted Jewish businesses and today they call for the boycott of" Israel, Netanyahu said on Monday.
The Palestinian-led movement of boycott, divestment and sanctions (BDS) has generated increasing concerns in Israel. The boycott has been growing recently, mainly in Europe, where some businesses and pension funds have cut investments or trade with Israeli firms they say are connected to the West Bank settlements, Ynetnews, the website for the Israeli daily Yedioth Ahronoth, reported.
Earlier in the month, US Secretary of State John Kerry pointed to "an increasing de-legitimization" campaign building up against Israel internationally and "talk of boycotts" if the Israeli-Palestinian conflict did not end.
The Israeli prime minister also said, "I think that it is important that the boycotters be exposed for what they are, they are classical anti-Semites in modern garb."
The Israeli regime has convened a ministerial meeting to discuss how to respond to the growing number of foreign companies refusing to do business with Israeli entities operating in Israeli settlements in the occupied West Bank, The Times reported earlier in the month.
The meeting saw Israeli Minister for Intelligence and Strategy, Yuval Steinitz tabling a plan for a media blitz against organizations advocating the boycotts. His strategy includes intelligence agencies working to expose "their connection to terror organizations and enemy states."