Palestine
Israel charges nuclear whistle-blower Mordecai Vanunu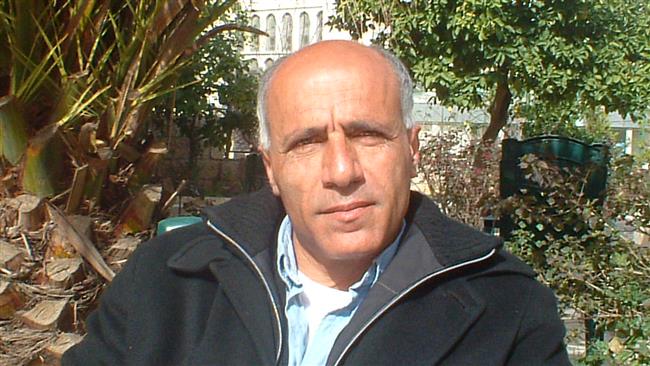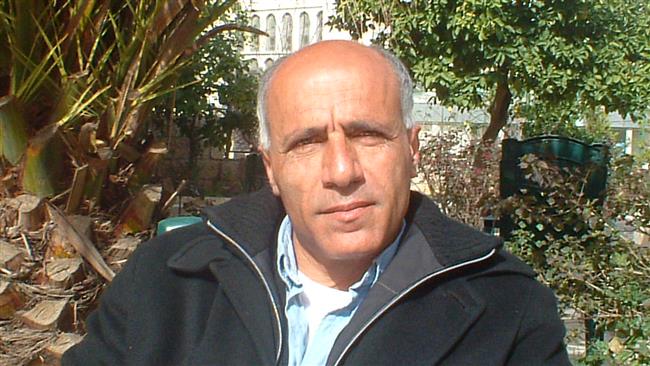 Israel has indicted nuclear whistle-blower Mordechai Vanunu, saying he violated the terms of his release from prison, more than a decade after he completed an 18-year prison sentence.
Israeli prosecutors on Sunday charged the 61-year-old former nuclear technician with meeting two US nationals in East al-Quds (Jerusalem) in 2013 without having permission to do so.
He is also accused of moving apartments in 2014 without notifying Israeli authorities, and attending an interview in 2015 with Israel's Hebrew-language Channel 2 television network.
In the interview, Vanunu reportedly revealed details about Tel Aviv's "greatest secrets" regarding its clandestine nuclear activities.
In the lengthy interview broadcast on September 4, 2015, Vanunu explained how he once exposed the existence of Israel's nuclear arsenal and elaborated on a potential disaster that could emanate from Israel's notorious Dimona nuclear plant.
Vanunu leaked the details and pictures of Israel's nuclear weapons program to Britain's Sunday Times newspaper in 1986.
Israeli intelligence agents drugged and abducted him in Italy in 1986 and then transported him to the occupied territories for prosecution. He spent the subsequent 18 years behind bars, 11 of which were spent in solitary confinement.
Vanunu faces a travel ban, among other restrictions. He insists that he wants to annul his citizenship.
The Israeli regime, however, has repeatedly rejected Vanunu's request for leaving the occupied territories and reuniting with his family in Norway.
Israel has never allowed any inspection of its nuclear facilities and continues to defy international calls to join the nuclear Non-Proliferation Treaty.
A recent report in the Bulletin of the Atomic Scientists confirmed that Israel possesses at least 80 operative nuclear warheads and has enough material to produce up to 190 more.