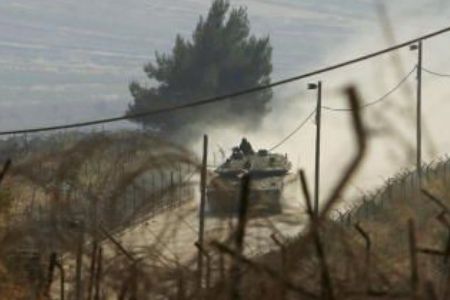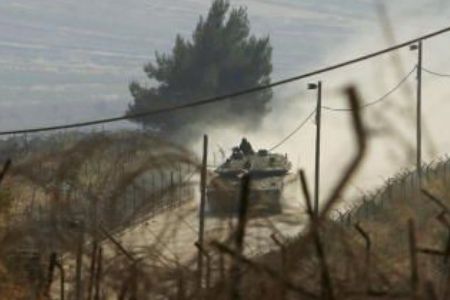 A Lebanese political analyst says the only thing that stops Israel from invading south Lebanon is that it knows what it would face from Hezbollah in the wake of such an attack.
In an interview with Press TV, Lebanese political analyst Radwan Rizk said Israel is seriously considering an invasion of south Lebanon over concerns about the formation of a Hezbollah-led government in the country.
"What stops Israel is that it knows what is waiting for it in case of doing this move in the near future," Radwan noted.
Radwan said Lebanon needs to form a line of resistance against Israeli occupation and against those who are mulling to overpower the country and put it "under the umbrella of Israel and the United States."
"Israel is looking for an allied government taking over in Lebanon and this is a dream for it because we will never let any government by any kind of force, politically or militarily, to take over a government in Lebanon," he went on to say.
"I think Lebanon will not get out of this political crisis and won't be able to form a new government until the change of power among the political parties," he said.
Lebanon is grappled with its worst political crisis since 2008, over tensions provoked by the US-backed Special Tribunal for Lebanon, whose prosecutor's indictment on former Lebanese Prime Minister Rafiq Hariri's 2005 assassination was submitted last week.
The political parties are now negotiating to pick a new prime minister as Saad Hariri's government has fallen apart over the tensions.
Lebanese President Michel Sleiman is also set to launch parliamentary talks on Monday to decide on whom to appoint as the country's next prime minister.