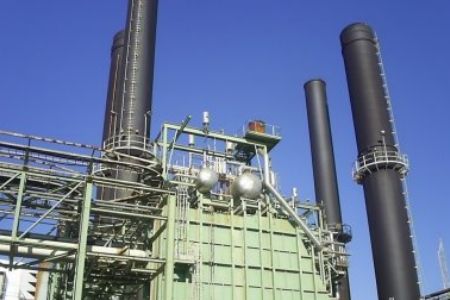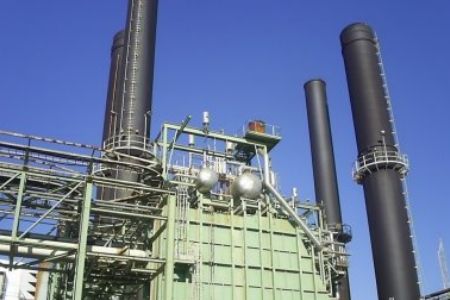 Israel has refused to supply fuel to the Gaza Strip's main electricity plant as power outages have intensified in the besieged coastal sliver.
There have been up to twelve hours of power outages in Gaza.
Gaza's main power plant has two turbine generators and only one of them works due to fuel shortages, a Press TV correspondent reported.
Israel refuses to allow diesel into Gaza, which has been under an all-out Israeli blockade since 2007.
Gazans use small electricity generators to meet their electricity needs.
At least 15 people have been killed since last year using the dangerous generators, which produce a lot of noise and are unsafe for children.
According to Gaza Energy Authority, Tel Aviv frequently shuts Gaza borders and Israeli courts have reduced the regular fuel quota entering the Gaza Strip for no given reason.
In the first week of February, only 1,600 cubic meters of fuel entered Gaza instead of 2,200 cubic meters.
The Gaza Energy Authority has appealed on several occasions to international and humanitarian organizations, as well as to Arab states and the Organization of the Islamic Conference, to make every effort to raise Gaza's electricity generation capacity to the required level.
In late 2008, European parliamentarians urged the European Union to put pressure on Israel to resume fuel shipment to Gaza's sole power plant after Tel Aviv stopped the shipment.