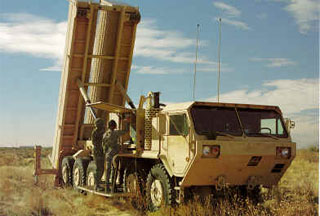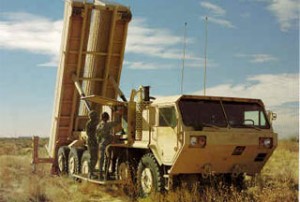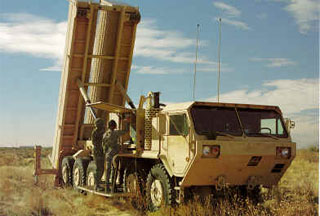 The United States may pick Israel over Eastern Europe as the deployment location for the partial installation of its controversial global missile defense shield.
The likelihood was raised in an article in the major Israeli daily, The Jerusalem Post Monday citing concordant comments by ranking Israeli officials.
The American plans for the shield, devised under former president George W. Bush, use potential missile threats 'from Iran and North Korea' as a pretext for positioning interceptor missiles in Poland and a tracking radar in the Czech Republic.
Russia denounces the move as more of a security threat than a precaution refuting the anti-Iranian argument. It has also threatened to respond by installing the potent Iskander-M missile systems in Kaliningrad, an exclave near Poland.
The daily said Washington was likely to install the components in Israel to allay Moscow's concerns.
It also quoted a 'senior Israeli defense official' as saying that the likelihood was "being discussed in unofficial channels" for the US to equip Israel with the Terminal High-Altitude Area Defense (THAAD) and the Aegis Ballistic Missile Defense System.
The US military is slated to ship the highly-dependable defensive gear to Israel for the October joint exercises with the Israeli Air Force (IAF).
Though rating the possibility as 'strong', the officials noted that "the United States has not made an official request to deploy the systems here."
The US has already installed a powerful missile defense radar in the southern Israeli Negev desert to 'enhance and extend' Tel Aviv's missile deterrence capabilities.
Meanwhile, Washington has stated that it was rethinking the Eastern European deployment.
The US and Russian heads of state are set to canvass the issue later in the month during the annual opening of the United Nation's General Assembly.
Late last month, The New York Times quoted the US administration officials as saying that President Barack Obama would consult with his Russian counterpart Dmitry Medvedev about alternative deployment areas at the UN meeting.