Syria
Israel deploys missile system near border with Syria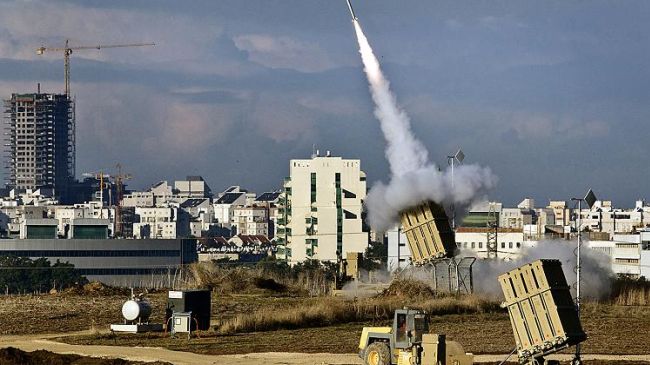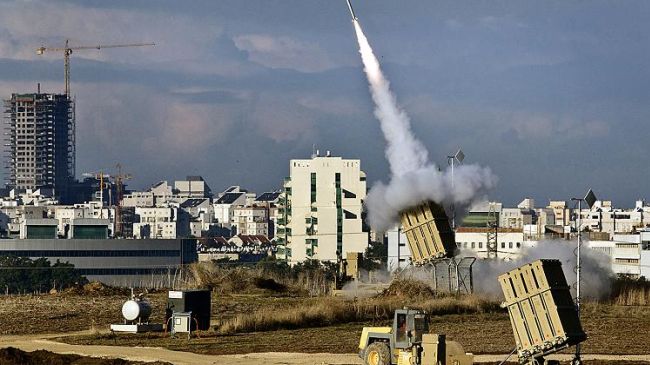 The Israeli regime has deployed its missile system near its border with Syria as the rhetoric of war against Syria gains momentum.
Israel deploys missile system near border with Syria
On Tuesday, Israeli media reported that Tel Aviv has put its Patriot missile system on alert in north of occupied Palestinian territories where another missile system known as Iron Dome has been already operating.
Tel Aviv's move comes after the US announced its plans to attack Syria.
In the last few days, US officials have repeatedly referred to "surgical strikes" on Syrian military installations while discussing US military options for Syria.
On Tuesday, US Vice President Joe Biden said that "There's no doubt who is responsible for this heinous use of chemical weapons in Syria: the Syrian regime."
On Monday night, four US warships were deployed in the Mediterranean within cruise missile range of Syria.
On August 21, the militants operating inside Syria and the foreign-backed Syrian opposition claimed that 1,300 people had been killed in a government chemical attack on militant strongholds in the Damascus suburbs of Ain Tarma, Zamalka and Jobar.
A number of Western countries, including the US, France, and the UK, were quick to adopt the rhetoric of war against Syria despite the fact that Damascus has categorically rejected the baseless claim, and announced later that the chemical attack had actually been carried out by the militants themselves as a false flag operation.
Iran, Russia and China, among other countries, have warned against foreign military intervention in Syria, which has been gripped by deadly unrest since 2011.
A very large number of the militants operating inside Syria are reportedly foreign nationals.
The United Nations says more than 100,000 people have been killed and many more displaced since the outbreak of the violence.