Middle East
Israel Dimona nuclear plant worker goes on strike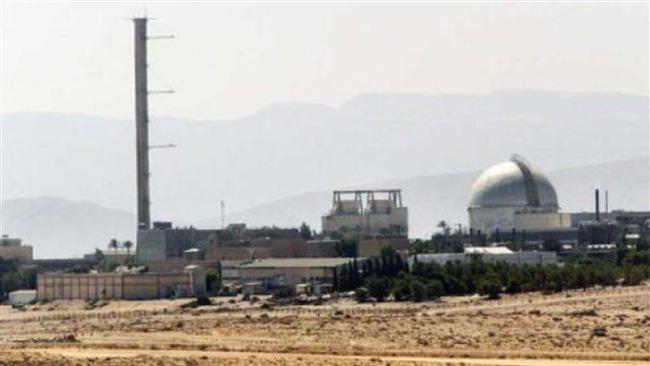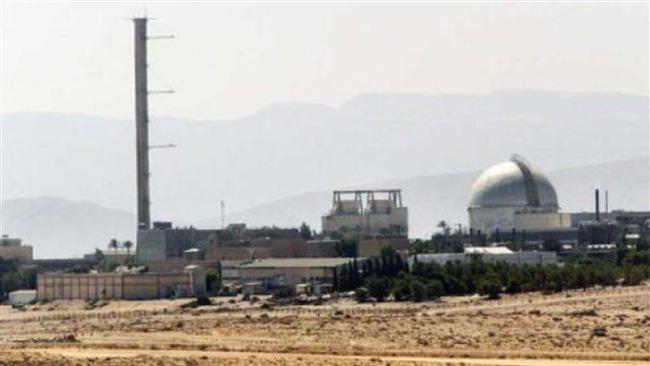 An employee at Israel's Dimona nuclear plant has gone on a hunger strike in a show of protest at the problems created for his job.
Ehud Ben-Hamou started his hunger striker on Monday by setting up a tent outside the Israel Atomic Energy Commission in Tel Aviv to show his anger at his suspension from job without pay for a year and prohibition from taking another job.
The employee, recruited by the department responsible for maintaining Dimona's mechanical equipment, says he is facing the problems because of exposing corruption in the nuclear plant's payroll department, where he worked as a deputy department head several years ago.
He also says that after blowing the whistle on the corruption, he was replaced by someone else, demoted and transferred to a lower-level job.
His employers have accused him of being a bad worker and nine months ago subjected him to disciplinary proceedings under civil service regulations as a result of which he received, as punishment, a one-year suspension from his job without pay as well as prohibition to accept another job during this period.
The employee has gone deeply into debt and his family is impoverished as a result of the punishment.
Ben-Hamou, whose wife and children are going to join his strike, plans to keep on with his protest until the problems with his job are resolved.
Scores of workers at the Israeli nuclear plant have filed a lawsuit against the site's officials. The workers say that they have contracted cancer due to the levels of radiation which they had been exposed to at Dimona nuclear plant.
They also say the officials had assured them that they were protected properly and that the levels of harmful radiation were being monitored carefully, but the opposite has proven to be true. The victims are demanding millions of dollars in compensation.
In February 2012, 44 former Dimona workers lodged a lawsuit with an Israeli court suggesting they had been sent to search for uranium ore across Israel without the necessary protection and that they had been equipped only with goggles and masks which did not protect them from radiation.
Dramatic increases in cancer cases, sterility and abnormal births south of the occupied West Bank are said to be linked to a uranium leak at the Dimona nuclear site.
The nuclear reactor has become very old after some 50 years, with experts warning that the leakage could reach Jordan, Syria, Egypt and even Libya.