Hassan Nasrallah
Lebanon
Middle East
Palestine
'Israel' faces threat unlike before in future conflict with Hezbollah: Zionist Regime's National Security center
The Israeli Center for National Security Studies warned of the danger of the upcoming confrontation with the Hezbollah in the northern region of his country.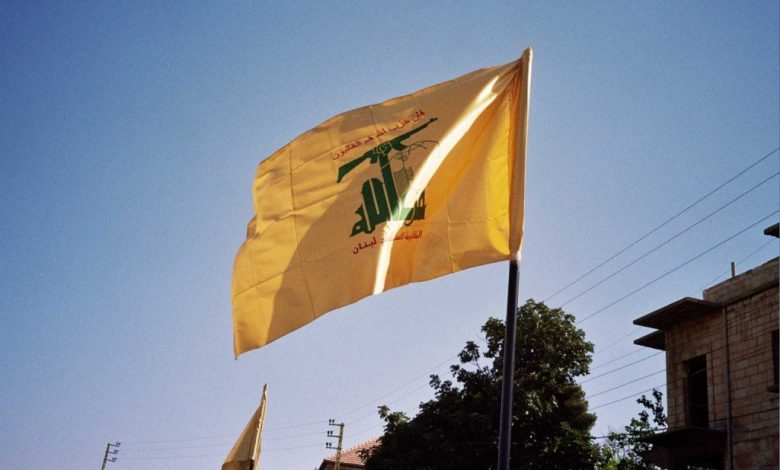 The Center stated in a lengthy study, excerpts of which were published on Sunday that in the event that Israel enters into a possible confrontation with either Hezbollah or Hamas movement, the Israeli home front will face an unprecedented threat, compared to previous confrontations with both (Hezbollah And Hamas).
The Israeli Center stated that the northern home front of its country will face a fierce war from the Lebanese party (Hezbollah) and the Palestinian movement (Hamas), as hundreds of rockets and missiles are expected to fall daily, in addition to damaging the strategic infrastructure and vital facilities of the country.
The Israeli Center for National Security Studies, affiliated with Tel Aviv University, stressed that Hezbollah will try to work to take over populated areas in the northern Galilee region or the occupied Golan Heights, or elsewhere.
More than one Israeli official has previously warned of the danger of the military capabilities of Hezbollah in the north, and the Hamas movement in the south, which could harm the Israeli infrastructure and attempt to retake parts of the occupied Golan Heights or Galilee along the Lebanese border.