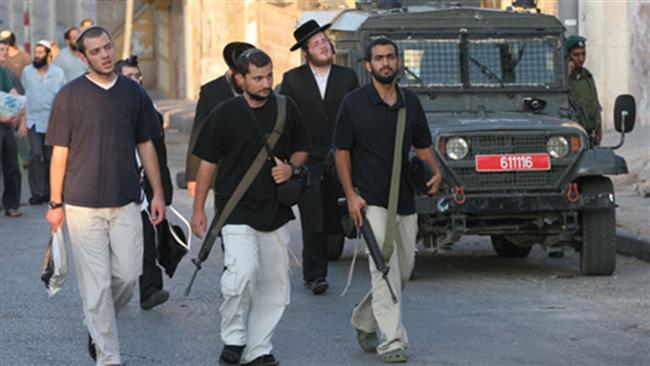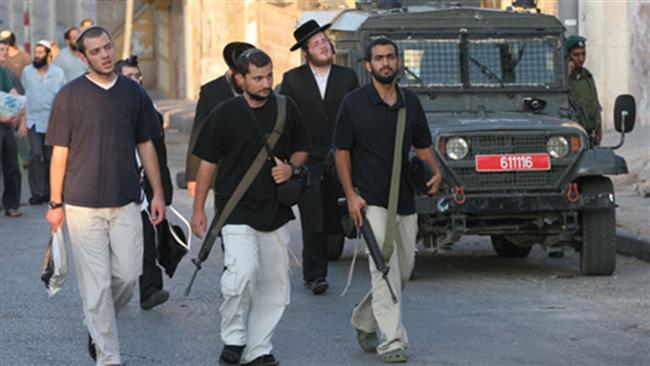 A human rights group has censured Israeli soldiers simply "standing by" and not doing enough to protect Palestinians living in the occupied West Bank against violent acts committed by Israeli settlers.
The Israeli human rights group, Yesh Din, released data about the Israeli soldiers' indifference in a report generated over a period of 18 months with the collaboration of Breaking the Silence, another rights group, the Haaretz newspaper reported on Monday.
Collecting statements from soldiers as well as 65 questionnaires, and also analyzing relevant protocols and instructions distributed among Israeli soldiers, the study found that commanding officers in the Israeli army have set a tone that "denies the army's obligation," including under international law, "to carry out the routine and daily policing and law enforcement activities that are among the main duties of an army that has held occupied territory for nearly five decades."
The rights group said the Israeli military conducts limited training in handling the Israeli settlers' violence.
"During basic training, a soldier is taught to fight, to attack… The only time he is taught to deal with the civilian population is in the last week of training. How much time does he spend on it ultimately? Five or six days?" the study quotes an Israeli captain as saying.