Palestine
Israel forces Palestinian family to leave East al-Quds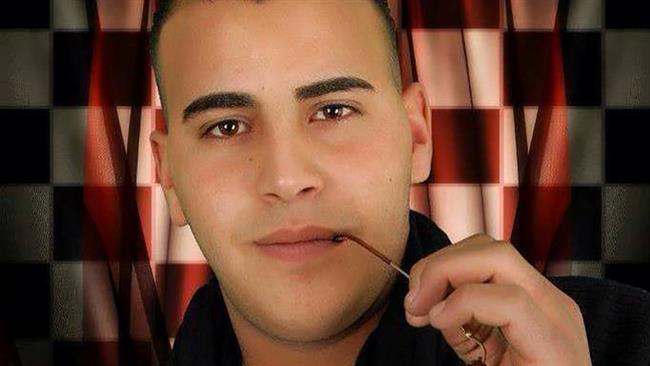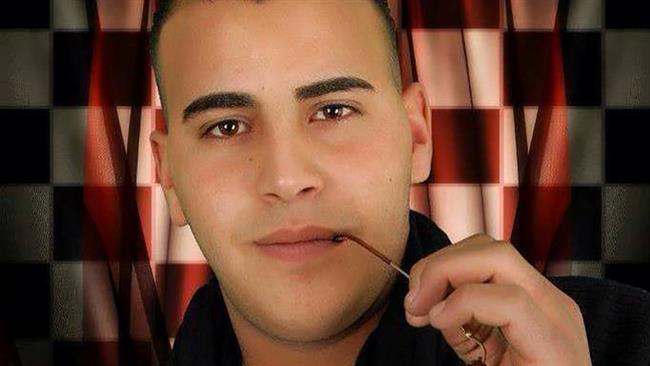 Israeli authorities have reportedly denied East al-Quds (Jerusalem) residency to the five family members of a Palestinian youth shot dead recently in an alleged attack against Israeli officers.
Muhammad Mahmoud, a lawyer for the Palestinian prisoners' rights group, Addameer, said the family members of 21-year-old Fouad Abu Rajab Tamimi were summoned to al-Maskobiya police station in al-Quds on Thursday, and deported to the West Bank on the grounds that they were living in the East al-Quds neighborhood of al-Issawiya illegally.
Mahmoud identified the five as Fouad's mother, his two sisters Reem and Rose, aged 19 and 16, and his brothers Mahmoud and Muhammad, aged 15 and 14.
An Israeli court decided to keep the father of family in custody on suspicion that he was involved in the alleged shooting assault against Israeli soldiers earlier this week.
Tamimi was shot dead on March 8 after allegedly firing gunshots at Israeli forces near Salah al-Din Street in occupied East al-Quds, injuring two Israeli officers.
Israeli officials have on occasions revoked al-Quds residency of family members of Palestinians, who have allegedly carried out attacks on Israeli soldiers or settlers.
Earlier this month, Israeli Prime Minister Benjamin Netanyahu ordered Attorney General Avichai Mandelblit to review a bill, which would allow deportation of Palestinian families from the West Bank to the besieged Gaza Strip.
The occupied territories have been the scene of tensions escalated by Israel's imposition in August 2015 of restrictions on the entry of Palestinian worshipers into the al-Aqsa Mosque compound in East al-Quds.
Al-Aqsa Mosque is the third holiest site in Islam after Masjid al-Haram in Mecca and Masjid al-Nabawi in Medina.
Nearly 200 Palestinians, including children and women, have lost their lives at the hands of Israeli forces since the beginning of last October.