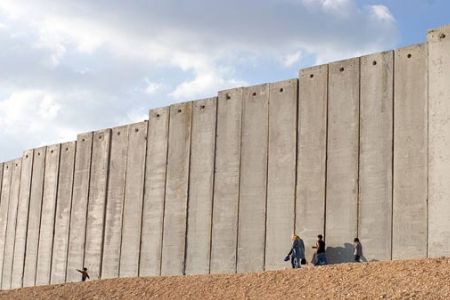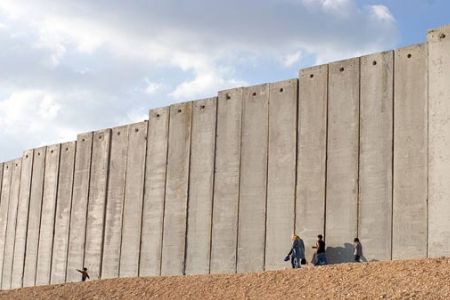 Israel has released an Iranian reporter after keeping him in custody for more than three hours near the Israeli-built separation barrier in the West Bank.
The IRIB reporter was detained in the city of Qalqilya, located in the northwest of the West Bank, on Tuesday morning near the separation barrier.
The reporter was in Qalqilya, upon the invitation of Palestinian officials, to report on the problems the construction of the "apartheid wall" has caused for Palestinians, the IRIB reported.
Estimated to run some 720 kilometers across the West Bank, the "apartheid wall" isolates acres of Palestinian fruit orchards and olive groves, inflicting a heavy blow on the already crushing economy of the Palestine.
The United Nations has condemned Israel's plans to build the separation wall. The world body argues the barrier will seriously influence the life of Palestinians residing in nearby towns and villages.
The International Court of Justice issued a ruling declaring the apartheid wall illegal in 2004.
However, Israel has ignored the ruling and continued the construction of the barrier.