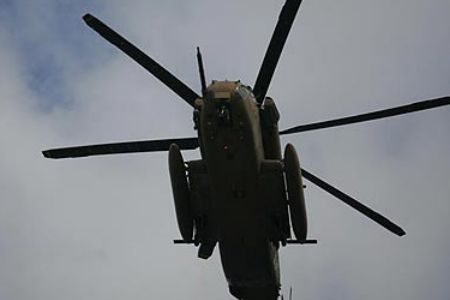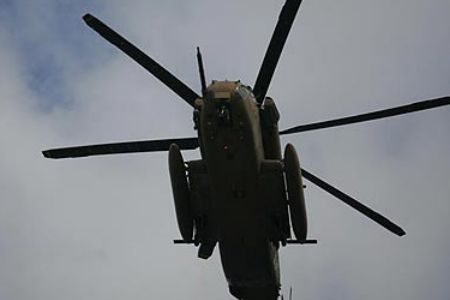 A recent Israeli military helicopter crash in Romania reveals that Tel Aviv has operated other air exercises in European countries to prepare for "future wars."
An article published on Israeli media outlet Ynet on Thursday said that the European states "never know what hides behind the training sessions held" in their territories.
Hungary, Romania, Greece, Italy and Germany are among the locations where the Israeli Air Force has held military drills so far.
"In most cases, these training sessions do not include joint drills between Israel's Air Force and the hosting Air Force; rather, the host country provides [Israeli] Air Force with a training platform for two weeks or longer," according to the article.
The Romania incident, which killed six Israeli soldiers and one Romanian officer in July, shed light on the secret air operations carried out by the Israeli military in other countries.
The Israeli media described the July operation as part of routine air force drills, but the objectives of the maneuver were not discussed.
The article concluded that as the Israeli helicopters are "navigating through thousands of kilometers and unfamiliar routes while refueling in midair," Tel Aviv is getting ready to launch another military conflict in the near future.