Lebanon
Israel: Hezbollah Enforced by Fire New Military Formula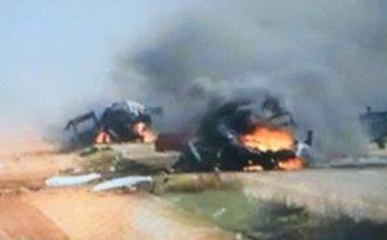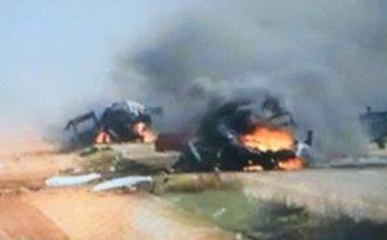 HezboShebaa Operationllah enforced new rules of engagement in light of Shebaa operation and linked the Lebanese and the Syrian fronts by displaying readiness to respond to any Israeli aggression on Lebanon and Syria, according to Zionist political analysts.
Chief of Movement party and former FM Tzipi Livni accused PM Benjamin Netanyahu of harming the Zionist deterrence power as a result of the recent confrontation.
The Zionist political analysts considered that the new military formula which Hezbollah imposed will ban the Israeli army from striking the party's weaponry batches.
The Israeli analysts also reminded of Hezbollah rocketry power which can cause massive destruction in the Zionist entity.
The Israeli army did not respond immediately to Hezbollah operation in the occupied Shebaa Farms because that would have escalated the encounter, the Zionist newspaper, Maariv mentioned.
Source: Al Manar TV