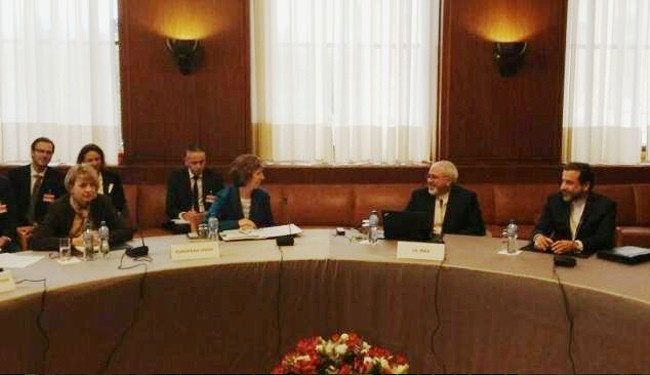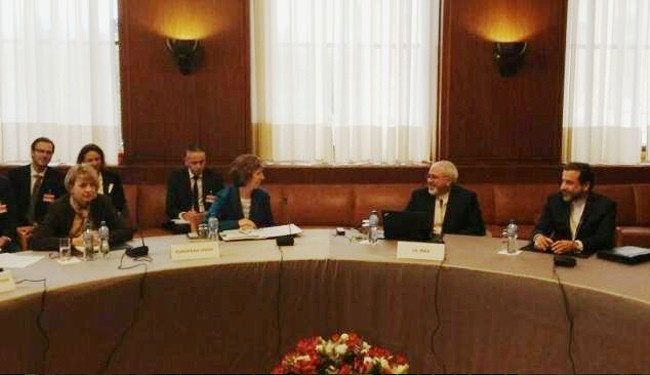 Israeli politicians have reacted to reports that the US has been encouraged by Iran's seriousness in the P5+1 nuclear talks in Geneva.
On Thursday, Deputy Foreign Minister Ze'ev Elkin (Likud Beytenu) said he was hopeful that the Western governments negotiating with Iran "knew how to differentiate between words and deeds."
"Sanctions shouldn't be eased until Iran ceases uranium enrichment and ends its dash for nuclear weapons," Elkin claimed in an interview with Israel Radio.
Iran has time and again said that its nuclear program is only for civilian purposes and the Islamic Republic is determined to continue the program under the International Atomic Energy Agency (IAEA) surveillance.
Labor MK Isaac Herzog criticized Elkin and other government officials for public comments which he believes is hurting Israel politically.
"The criticism is causing tension with the Obama administration while undermining international efforts to prevent Iran from attaining nuclear weapons," Herzog claimed in his interview with Israel Radio.
The Israeli regime warned world powers against any partial agreement with Iran and urged them not to ease the sanctions on Tehran prematurely.
In a speech at the opening of the winter session of the Israeli Parliament on Monday, Prime Minister Benjamin Netanyahu claimed it would be "a historic mistake" to relax the pressure on Iran now.
Zionist lobby in the US attempts to put pressure on the White House and Congress to stop their thinking about easing sanctions on Iran.