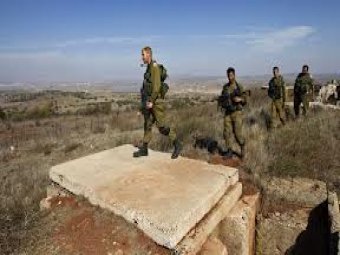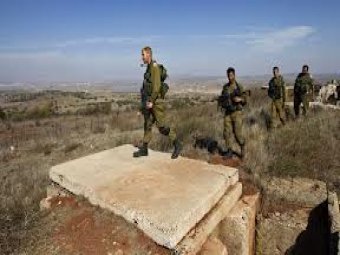 Makalachy Newspaper, linked to the U.S Army assures that "Israel is coordinating with USA in supplying the militias of Free Army in Syria by weapons."
The newspaper quotes in a report, which was published on its website, of Israeli Officials as saying that "Israel consults with American Officials about the weapons that would be sent to the armed gangs in Syria, as Israel keeps a close eye on the complicated weapons".
Israeli military spokesman say to the newspaper that "Israel will not intervene in ceasing the weapons' shipments to the armed men in this stage and it is entirely informed by what get in and out from Syria".
The newspaper quotes from American intelligence source saying that " there are also unknown parties supporting those armed men, but we do not know what kind of the weapons they have, and Israel should be careful".