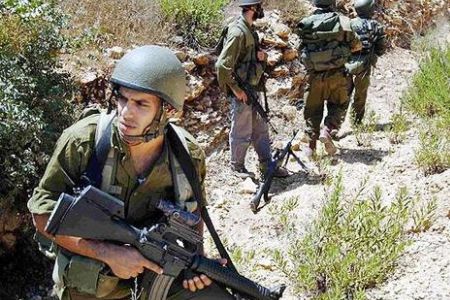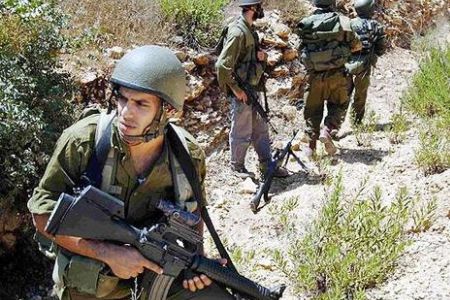 Israel has launched a large-scale war game on its border with Lebanon and Syria amid rising tension in the region over allegations of Mossad's involvement in the murder of Lebanese Premier Rafiq Hariri.
The military drills, which have kicked off on Tuesday, involve large tanks, armored infantry and artillery, Israeli website DEBKAfile reported on Monday.
The war games come a day after Hezbollah leader Seyyed Hassan Nasrallah presented evidence proving that Israel masterminded the assassination of former Lebanese Prime Minister Rafiq Hariri.
Nasrallah also accused Israel of plotting to murder all of Lebanon's political and military leaders.
The Hezbollah leader said an Israeli operative, Ahmad Hussein Nasrallah, "gave false information to former Prime Minister Rafik Hariri," seeking to frighten the late Lebanese premier as part of a larger plot to drive Syria out of Lebanon.
He went on to say that the assassination was aimed at sparking a sectarian and religious war in Lebanon, adding that a likely failure of the United Nations tribunal to consider the new evidence will prove that the investigation has been politically biased.
Israel waged wars on Lebanon in 2000 and 2006 and on both occasions was met with stern resistance from the Lebanese resistance movement of Hezbollah.
In Israel's 33-day war against Hezbollah in the summer of 2006 about 1,200 Lebanese, most of them civilians, were killed and Tel Aviv suffered a crushing defeat and was forced to leave the region without achieving any of its objectives