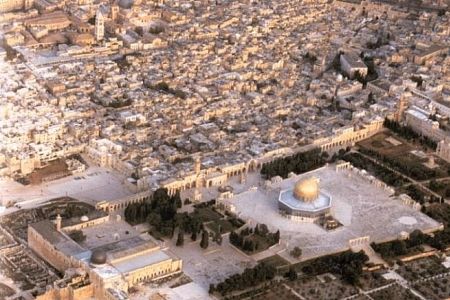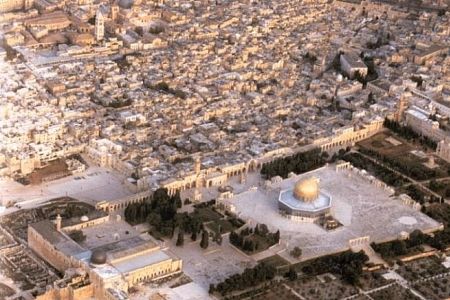 Israel has rebuffed international criticism over its plan for new illegal settlement construction, saying that it considers al-Quds (Jerusalem) as its capital.
The office of Prime Minister Benjamin Netanyahu said in a statement on Tuesday that the construction policies have not changed for the past 40 years.
"Jerusalem is not a settlement — Jerusalem is the capital of… Israel," it said, adding that Israel had never stopped construction in the city since occupying it after the 1967 war.
Last week, Palestinian Authority Caretaker Prime Minister Salam Feyadh pledged that East al-Quds would be the capital of the future Palestinian state.
The statement came after the international community harshly criticized Tel Aviv for approving the construction of more than 1,300 new settler units in East al-Quds.
Meanwhile, news reports said on Tuesday that a further 800 units were planned in the massive settlement of Ariel in the northern occupied West Bank.
The Palestinian Authority, the European Union, the United States, and Russia all condemned the decision by Tel Aviv.
The resumption of the illegal construction work has put a halt to direct talks between Israel and the Palestinian Authority, which began in early September after a 20-month break.
Acting Palestinian Authority Chief Mahmoud Abbas has announced that he will not return to the talks unless Tel Aviv freezes settlement activities in the occupied Palestinian territories.
Palestinians argue that the settlement construction is aimed at preventing the establishment of an independent Palestinian state.
Israel occupied al-Quds and the West Bank in the 1967 war — a move not recognized by the international community and the United Nations.