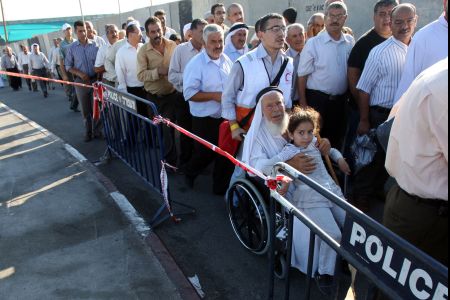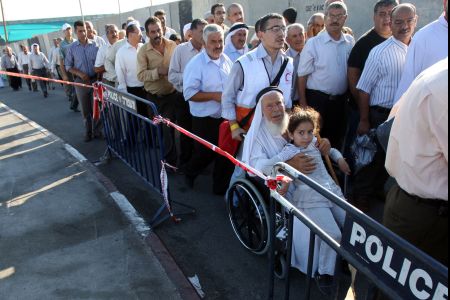 Israel has imposed tough restrictions on entry to al-Quds (Jerusalem), preventing many Palestinians from attending Friday prayers at the al-Aqsa Mosque.
Hundreds of Israeli troops were deployed and further checkpoints were installed in and around al-Aqsa Mosque on Friday to restrict the entry of Palestinian worshipers for the third Friday prayers of holy month of Ramadan.
Women under the age of 45 and men under 50 are barred from entering the holy city.
The move has angered many Palestinians, who believe Israel is illegally restricting access to the mosque.
Palestinians say Israel, which occupied east al-Quds during the 1967 Six-Day War and annexed it in a move not recognized by the international community, has no right to deny them access to the mosque.
Restricting access to al-Quds is only one of various limitations imposed by the Israeli army on Palestinians living in the occupied West Bank.
The mosque compound, which is called Haram al-Sharif (Noble Sanctuary), contains the Dome of the Rock and the al-Aqsa Mosque.
It is the third holiest site in Islam after Saudi Arabia's Mecca and Medina.