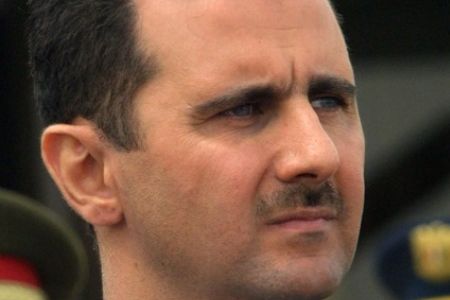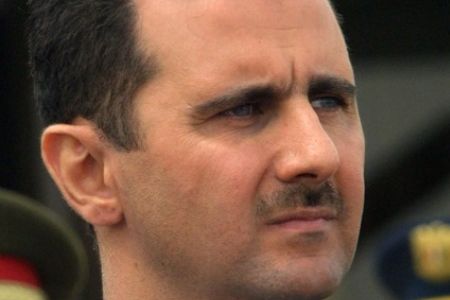 Syrian President Bashar al-Assad says it is difficult to think about peace when Israel keeps at its current political courses of action,
"Israeli policies make that hard to imagine," Assad said on Monday, referring to the prospects of peace, Reuters reported, citing the official Syrian Arab News Agency.
Tel Aviv and Damascus have been technically at war since 1967, when Israel captured Syria's Golan Heights, alongside vast expanses of other Arab territories.
In 2008, Turkey mediated four rounds of talks between the two. The negotiations stalled following Israel's December 2008-January 2009 war on the Gaza Strip, which left over 1,400 Palestinians dead and inflicted a damage of more than $1.6 billion on the coastal sliver's economy.
Assad also insisted that any renewed negotiations should be picked up were they dropped and called on Turkey to keep its role as mediator.