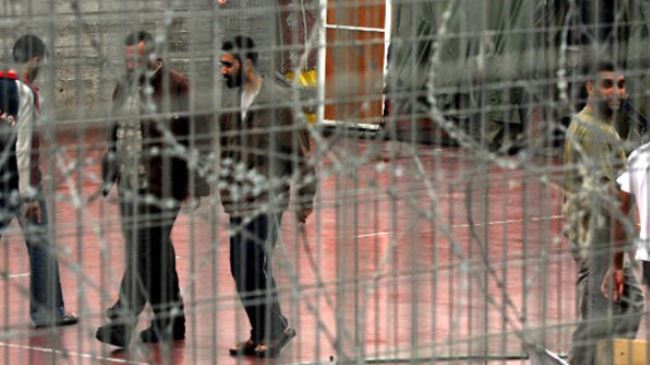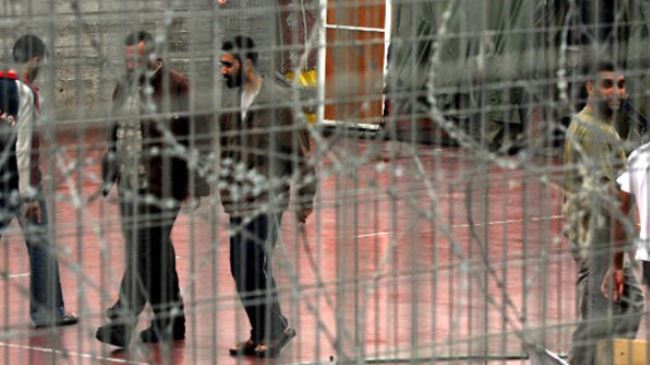 A senior Iranian diplomat has condemned the Israeli regime's crimes against the Palestinians, saying Palestinian prisoners must be released without any conditions.
"The Non-Aligned Movement (NAM) once again condemns the aggression of the Zionist regime's military against the Palestinian people," particularly its latest brutal attacks on the Gaza Strip, Iran's Deputy Ambassador to the UN Hossein Dehqani said on Thursday.
He added that the NAM condemnation comes amid the high number of civilian casualties, including many women, children and elderly victims who were killed during the Israeli regime's recent crimes in Gaza, as well as the displacement of half a million Palestinians.
He emphasized that repeated airstrikes in the Gaza Strip as well as the destruction of houses, infrastructure and UN installations amount to gross violation of human rights.
"…As we see, the number of the Palestinian inmates who are in the [Israeli] regime's prisons has been increasing since 1967 and there are currently 850,000 inmates, including 25,000 Palestinian children, in the regime's prisons without legal proceedings," Dehqani said.
NAM calls on the Israeli regime to end the illegal blockade of the Gaza Strip and reopen all border crossings, he added.
The Israeli military unleashed aerial attacks on Gaza in early July and later expanded its military campaign with a ground invasion of the Palestinian strip. Over 2,130 Palestinians, including around 570 children, lost their lives and some 11,000 were injured in the raids.
In response, Palestinian resistance fighters also fired a barrage of retaliatory rockets deep into major Israeli cities, including Tel Aviv, which killed scores of Israelis.