Middle East
Israel needs tax hikes of $3.6 billion to cover military costs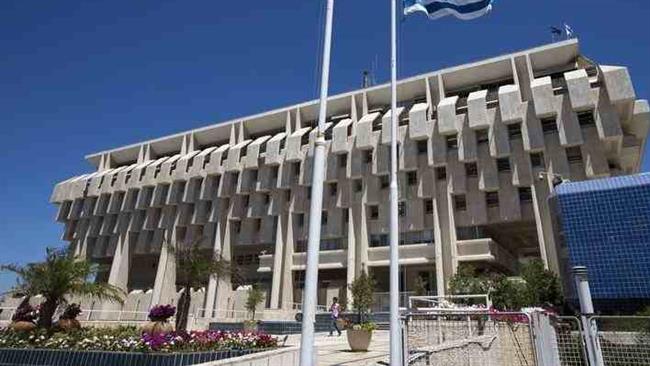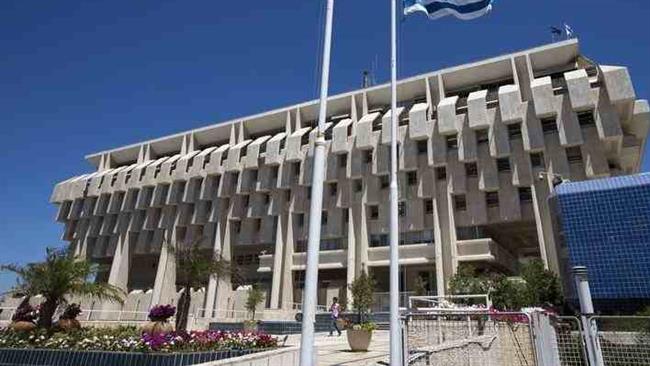 Israel's Central Bank says the Tel Aviv regime has to increase taxes to cover its rising military costs as the economy is still suffering from the effects of its recent costly war on the Gaza Strip.
The bank said on Wednesday that the cabinet should raise taxes by up to 14 billion shekels (USD 3.6 billion) to cover the regime's military costs.
"The treasury paid for last summer's 50-day war with Hamas and its allies in Gaza without exceeding its 2.8 percent budget deficit target, but only by cutting public spending," Haaretz newspaper quoted the bank as saying.
"If tax hikes or spending cuts totaling 1.5 percent of the gross domestic product (GDP) are not made, the deficit is expected to grow to more than 3 percent of GDP and the debt-to-GDP ratio is expected to be about 70 percent of GDP," the bank warned.
The report said that the new Israeli cabinet, which is due to be formed after the March 17 elections, will face problems in easing the rising cost of living and boosting education and health care.
Low economic growth
The bank had earlier warned that the economy has not yet recovered from the 50-day offensive on Gaza, which left more than 2,140 Palestinians, including 577 children, dead last summer.