Palestine
Israel new land grab draws global condemnation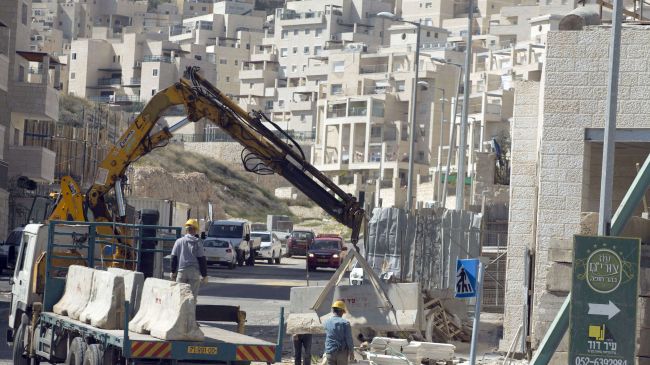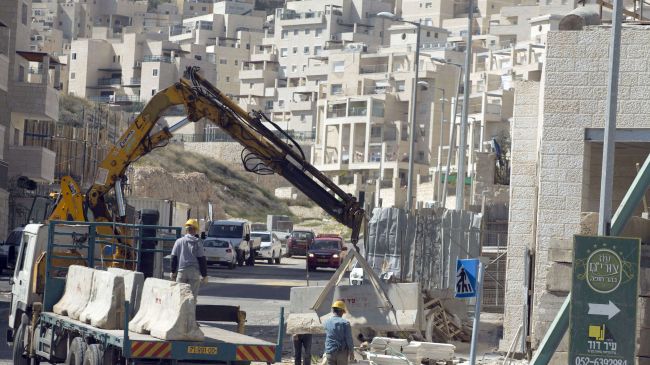 The Israeli regime's plan to grab hundreds of hectares of Palestinian land in the occupied West Bank has drawn worldwide condemnations.
The latest denunciation came from the Amnesty International which said the Israeli officials' outrageous plan to confiscate nearly 1,000 acres of land in the West Bank is illegal and must be rescinded immediately.
"Israel's strategy of illegally confiscating land for settlements in the West Bank must stop once and for all. Not only it is illegal under international law but it is leading to a wide range of violations of Palestinians' human rights on a mass scale," Philip Luther, Amnesty's Director for the Middle East and North Africa, said on Monday.
The UK-based rights organization added that the move "appears to be the largest land grab in the occupied Palestinian territories since 1980."
Also on Monday, a spokesman for UN Secretary General Ban Ki-moon said the seizure of such a large swath of land "risks paving the way for further settlement activity, which — as the United Nations has reiterated on many occasions — is illegal under international law…"
The United States, meanwhile, described Israel's announcement of new land grab as "counterproductive" to the so-called peace efforts, calling on Tel Aviv to "reverse this decision."
Egypt, which last week mediated a permanent ceasefire between Israel and the Palestinian resistance movement Hamas in the Gaza Strip to end a 50-day war, also slammed Israel's move.
On Sunday, Israel said it plans to expropriate 400 hectares (988 acres) of Palestinian land in the Bethlehem area in the south of the West Bank.
The Palestinians criticized the decision and called for international action against Tel Aviv.
The international community regards all Israeli settlements built on the occupied Palestinian land as illegal.
More than half a million Israelis live in over 120 illegal settlements built since Israel's occupation of the Palestinian territories of the West Bank and East al-Quds (Jerusalem) some 47 years ago.