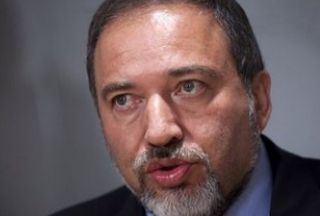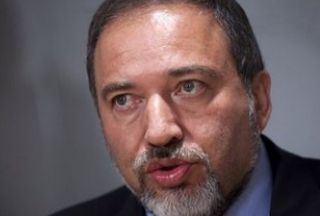 Israel insists it will not allow any seaborne convoy to reach the Gaza Strip, which it has kept under an all-out siege for more than three years.
"I say very clearly, no ship will arrive in Gaza. We will not permit our sovereignty to be harmed," Israeli Foreign Minister Avigdor Lieberman said on Army Radio on Sunday, Reuters reported.
The comments came following the Israeli attack on the Freedom Flotilla aid convoy, which resulted in the death of nine Turkish activists, and as the Libyan Amalthea has set sail to break the Gaza siege.
"I hope very much that common sense will prevail and the ship will go to (the Egyptian port of) El-Arish, or that it will obey the Israel Defense Forces and eventually go to (Israel's port of) Ashdod," Lieberman said, referring to the Moldovan-flagged Amalthea.
The Tripoli-based Gaddafi International Charity and Development Association have organized the Libyan initiative. It is carrying 12 crewmembers and 2,000 tons of relief supplies from Greece to Gaza.
The pro-Palestinian campaigners behind the move, however, have said the group is committed to its humanitarian cause.
Mashallah Zwei, one organizer, said on Sunday, "We are heading for Gaza. We will not change direction." "For the time being our only thought is delivering the aid to Gaza…We are supported by the international community, who, we hope, will help us reach our goal."
Youssef Sawani, executive director of the Libyan charity, clarified earlier that the convoy simply intends to transfer supplies to the impoverished coastal sliver. "It's not to make an event or a show in high seas or somewhere else."