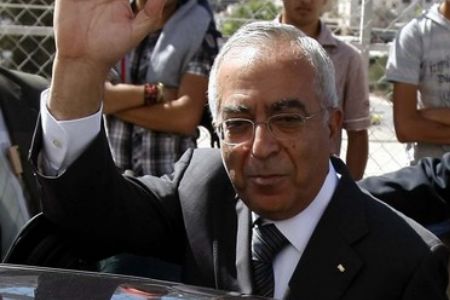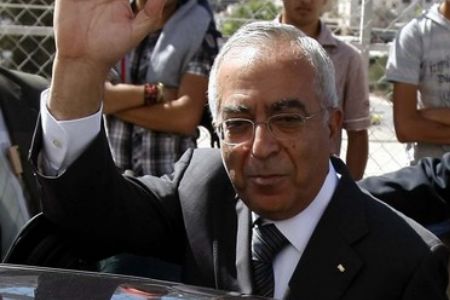 No plans have reportedly been drawn for Israeli officials to negotiate with the Palestinians in Washington, where the two sides' envoys currently stay.
A senior Palestinian official said the two sides are not scheduled to hold "any kind of bilateral meetings," Xinhua reported on Saturday.
Salam Feyadh, the Palestinian Authority's caretaker prime minister, and chief Palestinian negotiator Saeb Erekat are currently in Washington in response to the US alleged interest in reviving direct talks between the two. The negotiations, which had resumed in early September, broke off later that month due to Tel Aviv's refusal to extend a partial freeze on its construction and expansion of illegal Jewish settlements on the occupied Palestinian lands.
Washington, nevertheless, recently quit pressing Tel Aviv over the matter with a senior White House official saying that "a moratorium extension will not at this time determine the best basis for resuming direct negotiations," AFP reported.
The Palestinians say that the settlement activities are being carried out to prevent the establishment of an independent Palestinian state.
The developments come amid a groundswell of international support for the Palestinians in which Brazil and Argentina recognized Palestine and Uruguay and France said they would follow suit in the future.