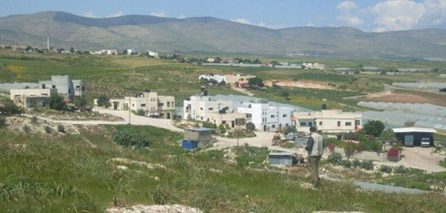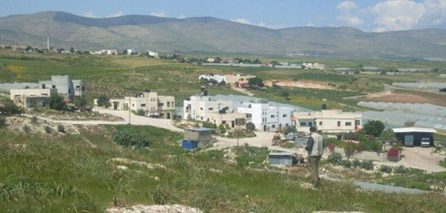 Israel handed ten new demolition notices to citizens in Bardala village in the northern Jordan Valley on Sunday bringing the total number of similar notices to 40 since the start of July.
According to eyewitnesses Israeli forces stormed the village and served demolition orders in the northern suburb at the pretext of building without permit in C areas, which are under Israeli civil and security control according to the Oslo accords.
It is believed that Israeli forces regularly raid the town and deliver demolition notices to further tighten the noose on the village inhabitants whose lands were largely confiscated by the Israeli army. The army tries to force locals to voluntarily migrate out of their land that would be annexed to Israeli settlements.